Emily Ratajkowski: Sex is very relaxing for me
Model-and-actress Emily Ratajkowski has admitted that sex is a form of expression that relaxes her.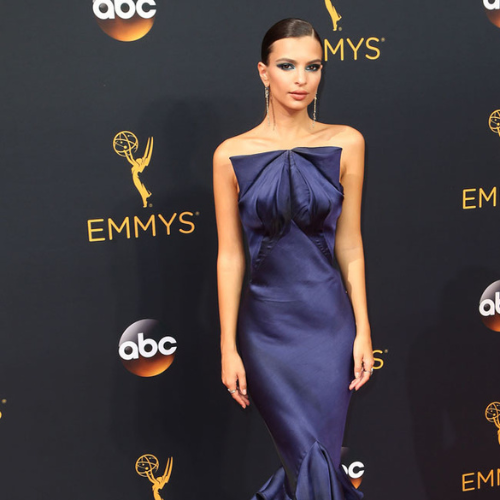 Emily Ratajkowski
Emily Ratajkowski has admitted that "sex is very relaxing" for her.

The 31-year-old model - who has been romantically linked to Harry Styles - has admitted that physical pleasure and satisfaction is important to her wellbeing and she doesn't like to go without lovemaking for too long.

Speaking on the 'Forbidden Fruits with Julia Fox and Niki Takesh' podcast, she said: "Sex is very relaxing to me. It's, like, an outlet. It's an expression, and I like to have it in my life.

"You learn so much about people by having sex with them, it's crazy. I've learned that from dating.

"The thing about dating is you don't know what you're going to get when you sleep with someone new."

The 'I Feel Pretty' actress - who split from her husband, film producer Sebastian Bear-McClard, in July 2022 – was photographed kissing Harry, 29, after a concert in Tokyo, Japan, last month.

Emily insists she is not looking for a serious relationship with the former One Direction star, or anyone else, and is just looking to have fine now she's single.

Speaking about her single status, she said: "Right now it's just fun. I'm really enjoying it. I'm trying to dodge the cuffs, that's the hard part.

"I think a lot of men are very lonely and want a relationship more than they will ever say.

"The best thing about being single is that you don't have worry about anyone else. I basically think about my son and nothing else."

Emily and Sebastian have two-year-old son Sylvester together.