Channel 4 to make Caroline Flack documentary
Channel 4 are making a "moving" documentary about the tragic life of Caroline Flack, as told by her loved ones.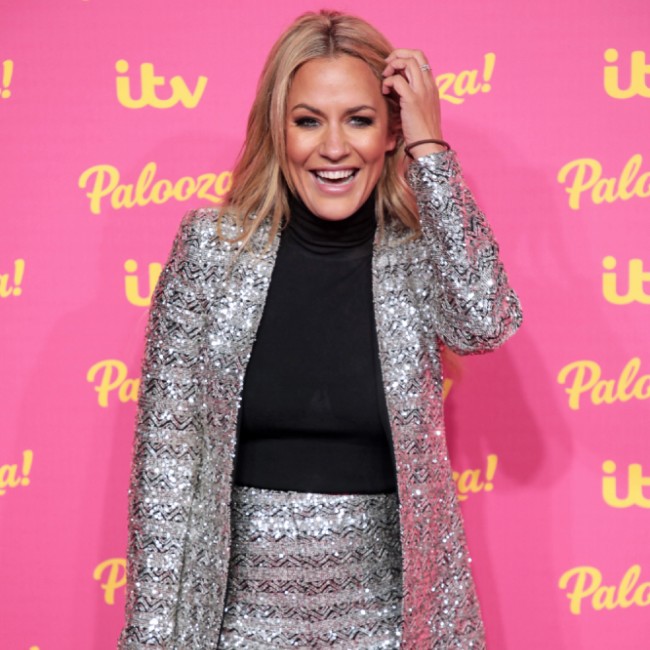 Caroline Flack
Caroline Flack's loved ones are filming a documentary about her life.

The former 'Love Island' presenter - who took her own life in February at the age of 40 - will be remembered in a "moving" film that retells her public and personal life by those who were closest to her.

Channel 4 commissioning editor Becky Cadman said: "This film is about and for Caroline. A sister, daughter, friend and one of the most successful TV presenters in the country. She openly and honestly shared her struggles with fame and how it impacted her mental health.

"A rollercoaster life told through the memories of the people who knew her best, Caroline's family and friends, we hope this will be a fitting tribute to her."

Caroline - who stepped down from her hosting duties on 'Love Island' in December - was found dead in her north London flat just weeks before she was due to stand trial after allegedly assaulting her boyfriend Lewis Burton.

The filmmakers hope the documentary will celebrate Caroline's "work and legacy".

Channel 4 Commissioning Editor Lee McMurray added: "We hope this project will be a testament to Caroline's character, work and legacy, and we're deeply grateful to her family and friends for their involvement."

It comes after Caroline's mum spoke about trying to remind her daughter she had a "fabulous career" before her tragic death.

She said: "We tried to talk to her and say you've got this fabulous career and you've got a nice home. But actually, that doesn't matter, because that isn't how they feel. I think when someone is in that place, what we say isn't being heard.

"She was always frightened that the public would find out that she was vulnerable and she had these dark feelings."