Dior campaigns feel authentic, says Johnny Depp
Movie star Johnny Depp has revealed that he feels proud of his Dior campaigns.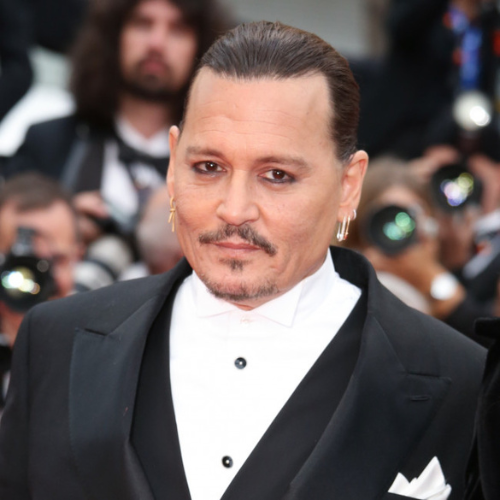 Johnny Depp
Johnny Depp loves the "authentic" feel of his Dior campaigns.

The 59-year-old actor became the face of Dior men's fragrance, Sauvage, in 2015, and Johnny is thrilled to have extended his association with the brand, revealing that he values Dior's approach "immensely".

The Hollywood star - who is well-known for his unique sense of style - told WWD: "They've never pushed me to be someone else when shooting campaigns - it's authentic, real, an inclusion of my own style and I value that immensely."

Johnny's campaigns have always had a rock 'n' roll edge, with the actor describing them as a "unique balance between edge and elegance".

Meanwhile, Johnny previously explained why he loves the Sauvage fragrance.

The actor revealed that his love for fragrances actually dates all the way back to his childhood.

He told Men's Folio: "I can remember when I was a kid, you know, you're 16/17, you start wearing cologne, you know. 'Cause I was playing guitar in clubs so it was part of the gig. Bang bang bang, spray yourself with something, you had no idea what it was. And there are certain scents, I close my eyes, I'm in the dressing room, you know, before we play our sixth set, and I'm seventeen years old, it's still there you know?

"So, scent is essential, especially, like I said, with what Sauvage has become, with what Sauvage is, to me … Though it wasn't tailormade for me specifically, it is exactly the scent for me, it's exactly the scent.

"As I said it feels like something that was tailormade for me because it's exactly the perfect amount of every piece, every particular of its construction. So, yeah … It's quite funny because I just … I never thought of things in that way before."