Dua Lipa and Little Mix songwriter Kamille teams up with Nile Rodgers on new song
Kamille admitted it's "such an honour" to have the Chic legend featured on her original song.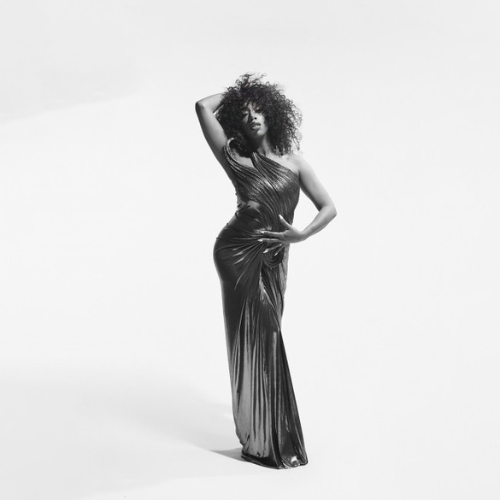 Kamille
Dua Lipa and Little Mix's songwriter Kamille has released a song with funk legend Nile Rodgers.

The pair have teamed up on the funky tune 'Muscle Memory', which is self-produced by Kamille and is part of her upcoming project.

Kamille said: "Muscle Memory was the first idea I wrote and produced from my upcoming body of work. It definitely steered the path for where I headed musically. I wanted to make a song about those lonely Friday nights we've all experienced when you're missing someone... But it's now turned into the song I put on when I wanna vibe and have fun lol! To have a legend like Nile Rodgers feature on a song made completely by myself is such an honour, and I can't wait for people to hear more of what's coming."

The musician - whose real name is Camille Angelina Purcell - has also been in the studio with Kylie Minogue, FLO, Mimi Webb, Perrie Edwards, Leigh-Ann Pinnock, Cat Burns, Khalid, Freya Ridings and Ashnikko, choosing to empower fellow female artists.

Last summer, songwriter Kamille teased that Perrie's solo material will "blow everyone's minds".

She told OfficialCharts.com: "Perrie will get in the booth and she'll be so worried and insecure. Even when I was with her the other week with Steve Mac, she got into the booth and was like 'I don't know if I can do it.'

"I looked at her and I was like 'Are you actually serious? Your voice is one of the best voices I've ever heard, hands down.' She's incredible. She doesn't even know how good she is, and that's one of the most beautiful things about Perrie; she's so humble. It's been so exciting to be making music with her. I can't wait for you guys to hear it all done.

"As you know, there's so much more to come from her."