Flight to nowhere is instant sell-out
A Qantas flight that will take off and land in Sydney has sold out in ten minutes.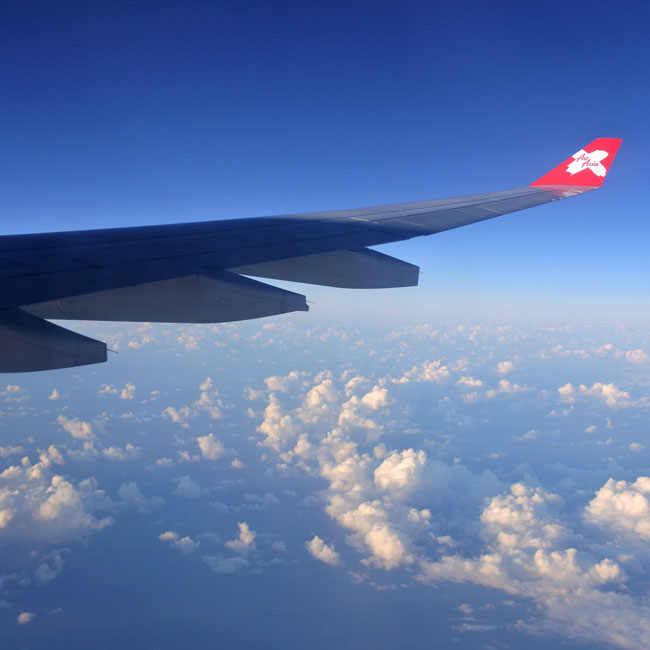 A 'flight to nowhere' in Australia has sold out in ten minutes.

Qantas have put on the seven-hour flight, which will both take off and land in Sydney and give customers a scenic route across the country for people who have been deprived of travel during the COVID-19 pandemic.

The flight will take place on October 10 and will give those on board the chance to enjoy views over the Great Barrier Reef.

A Qantas spokesperson said: "It's probably the fastest-selling flight in Qantas history. People clearly miss travel and the experience of flying.

"If the demand is there, we'll definitely look at doing more of these scenic flights while we all wait for borders to open."

The airline has also enabled 'joy flights' to Antarctica to take place.