'It was the next logical step!' Matt Lucas is writing a musical
Former 'Little Britain' star Matt Lucas is writing his own musical after years of appearing on the stage himself.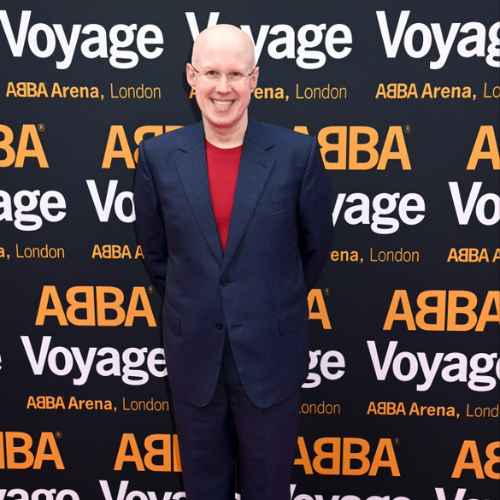 Matt Lucas
Matt Lucas is writing a musical.

The 49-year-old TV star has appeared on stage and screen for almost three decades and explained that he has written a novel and is already planning to turn it into a stage show as he composes the score himself.

He told Metro newspaper's Guilty Pleasures column: "I've written a novel, and I'm adapting the novel for the stage. I'm also writing the songs. I felt the next logical step from having been in musicals and going to watch virtually every musical that's on is to try and knuckle down and write one of my own."

Meanwhile, the former 'Little Britain' star has played the comedic role of villainous innkeeper Monsieur Thenarider in the classic musical 'Les Miserables' on and off over the years, beginning in the role as part of the show's 25th anniversary concert at the O2 Arena in 2010 before completing a West End run in the part the following year and went back to the part for a third time for the staged concert version at the Gielgud Theatre in 2020 and he admitted that he still gets "goosebumps" when he remembers singing the Act One finale.

He added: "Standing on that stage singing 'One Day More'… I get goosebumps. It's a show that many of the people in the audience will have seen before… if you ever fluff a line, chances are they'll notice. But [the worst production] I have been in was 'Me and My Girl', and the only reason I'm picking it is because I had to tap dance. I am not a natural tap dancer. Mind you, the flip side of it, I got fitter than I'd been for years."