Jake Gyllenhaal teams up with Ginori 1735
Hollywood star Jake Gyllenhaal has teamed up with Ginori 1735 for the artisan brand's new campaign.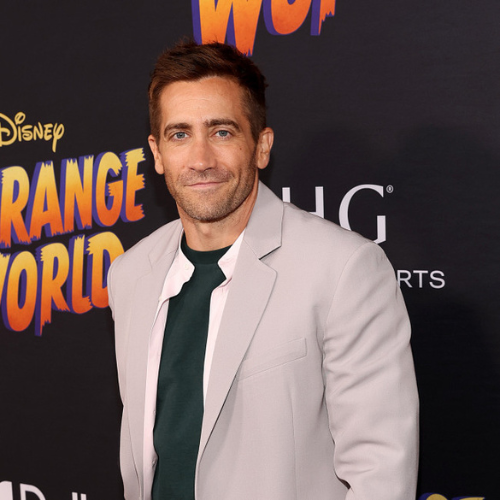 Jake Gyllenhaal
Jake Gyllenhaal has teamed up with Ginori 1735 for its new campaign.

The Hollywood actor - the first to team up with the brand for a campaign - has worked with photographer Gray Sorrenti on a series focused on the company's Oriente Italiano collection.

As quoted by WWD.com, Jake said: "[Ginori 1735] values both tradition and innovation. Their deep dedication to craft is inspiring.

"Our partnership aims to express the importance of slowing down, enjoying life and appreciating the beauty of art.

"I am thrilled to be a part of this project and grateful for the wonderful experience of being able to film the campaign in the Ginori's timeless factory, alongside their skilled artisans.

"We had a wonderful time making this."

Meanwhile, the brand's chairman and chief executive officer Alain Prost heaped praise on the actor - a longtime fan of the company - and hailed him as "a great master of his art" and someone "with a strong personal style".

Alain added: "[He] naturally embodies a timeless elegance and class that flawlessly express the perfect blend between heritage and innovation of our house."

The company - which has been controlled by the Kering Group since 2013 - is known for its tableware collections, art objects and gifts.