James Corden confirms Gavin and Stacey will return
James Corden has confirmed popular BBC sitcom 'Gavin and Stacey' will return for a final episode in the future.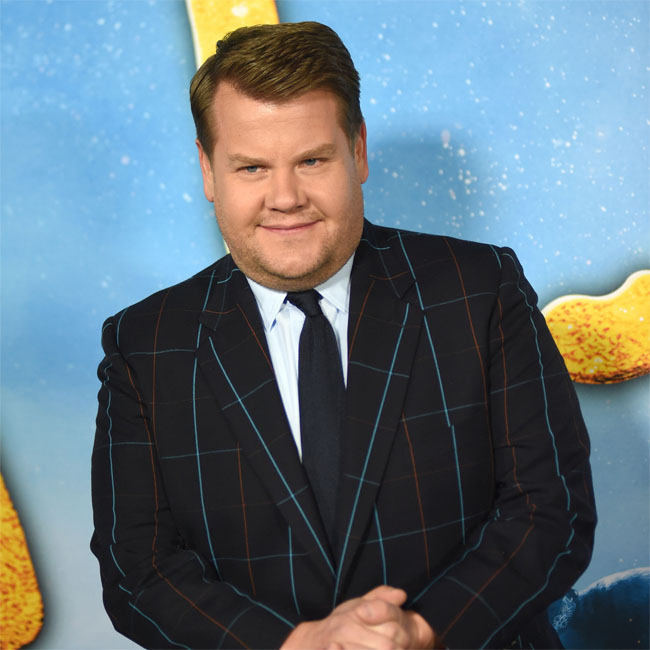 James Corden
James Corden has confirmed 'Gavin and Stacey' will return for a final episode.

The 42-year-old actor - who co-writes the show with Ruth Jones - has revealed the next instalment of the comedy "really will be the last".

He told Metro: "We're all on a WhatsApp text group. All of us and Mat [Horne] and Jo [Page] did a special radio show for BBC Wales the other day that will go out on Christmas. And we all contributed to that somewhat. And we're always talking, all of us, and Ruth [Jones] and I talk all the time.

"I hope so much we do it. The next one will really be the last, final part. And that is a little too much pressure for my chest to take at the moment, if I'm honest, in amongst the anxiety of 2020. If I had any notion of trying to make another Christmas special I don't think I'd be able to breathe."

BBC bosses recently revealed the popular sitcom - which stars Mathew and Joanna as the titular characters - will return "one day" following the success of last year's Christmas special, which saw more than 17 million viewers tune in.

Charlotte Moore, the BBC's Chief Content Officer, said: "That wasn't something that was going to happen this year."

But she added: "One day."

The show premiered on the small screen in 2007, and follows the lives of Essex lad Gavin, who marries Welsh beauty Stacey.

The latest episode ended on a cliff-hanger with Ruth's character Nessa proposing to James' alter-ego Smithy, but the credits then began to roll before he could give his answer.

However, Ruth recently admitted there were no plans for her and James to pen another episode.

She said: "There aren't any plans to write anything. Obviously James is in America and I'm in Wales. The joy of our last special is that if we never go back to Barry, we'll always wonder what happened next."

To make sure she made things crystal clear, Ruth continued: "I quite like leaving it hanging. I'm sorry I don't have any better news."