Love Island's Amy Hart invited to talk in House of Commons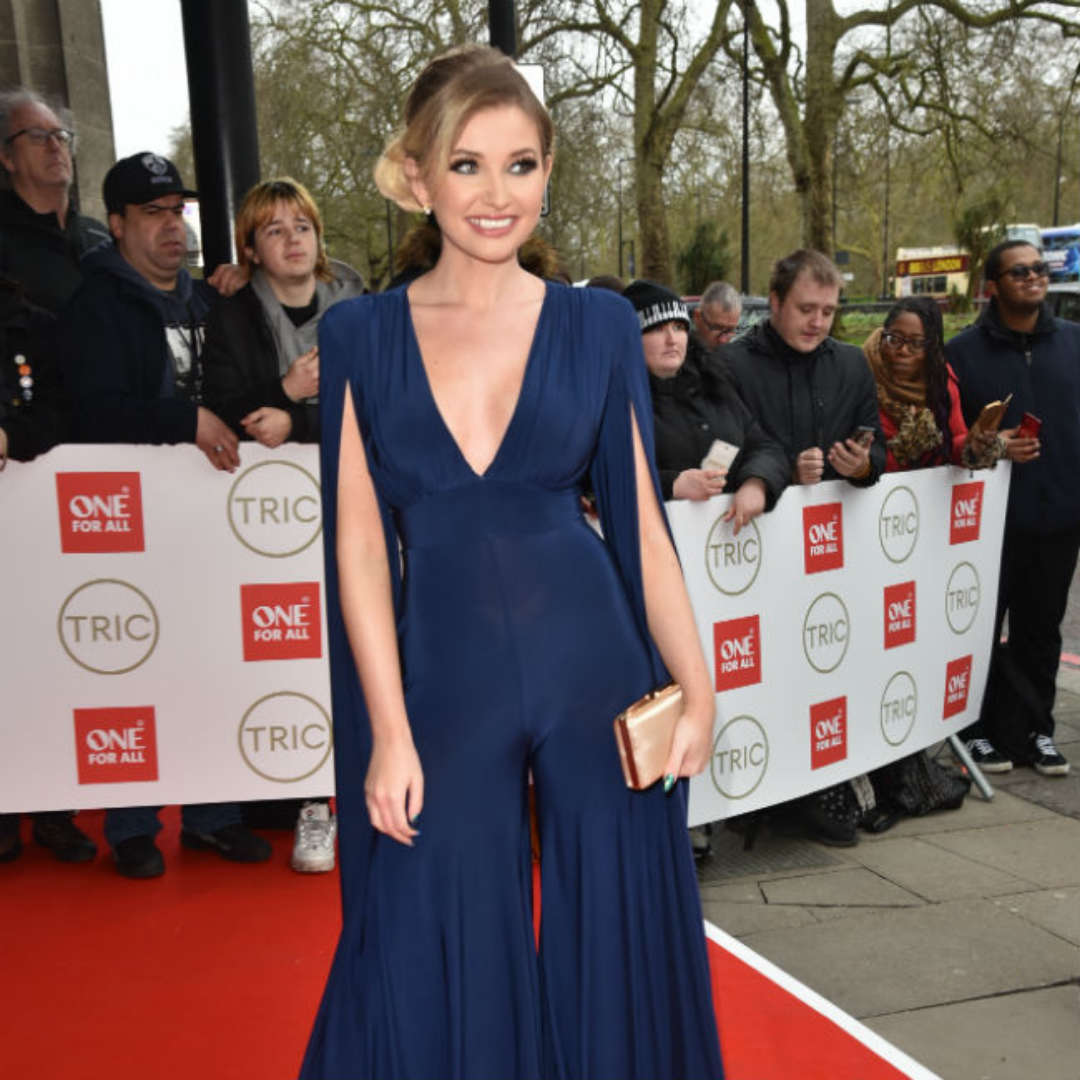 Former 'Love Island' star Amy Hart has been invited to speak to MPs about influencer culture.
Amy Hart has been asked to speak about influencer culture in the House of Commons.

The former 'Love Island' star revealed she will be discussing the topic with MPs in the near future, and she suggested she couldn't quite believe what was happening.

Alongside a "mind blown" emoji, she tweeted: "Erm….just been invited to the House of Commons to give evidence to a committee of MP's about influencer culture."

Meanwhile, Labour MP Alex Davies-Jones admitted she was "really excited" for the session, which will also cover reality TV.

She wrote: "This session of the @CommonsDCMS Committee is 100% my type on paper.

"Really excited to get to ask @amyhart1707

questions about influencer culture and the support for those involved in our favourite reality TV shows like #LoveIsland".

Amy appeared on the ITV2 dating show - which published its duty of care protocol before the current series - in 2019, and in September she opened up on being in therapy after her time on the show.

She decided to leave the villa herself rather than be booted off, and admitted she has become a "totally different person", and she is working hard on dealing with her anxiety.

She said: "Yes, 100 per cent I've changed as a person. I'm still in therapy and it's made me totally different - I'm a lot more chilled.

"My brain was always in overdrive. I always used to have music on all the time, everywhere I walked. If I went to get a glass of water in the kitchen I would put my headphones in.

"I walked 45 minutes the other day and I walked back with no music and my head was so clear. I'm a lot more chilled and enjoy life a lot more, with a lot less anxiety."

Amy first tried therapy in the 'Love Island' villa after being offered help off screen, and she met with a backstage therapist on the show a number of times after her split from Curtis Pritchard.

Opening up on the support she's received from producers, she said: "I did struggle at the beginning when I came out of 'Love Island', but you've got to learn to manage it.

"I wouldn't have had therapy if I'd not been on Love Island, I'm really grateful."