Matthew Macfadyen to star in Deadpool 3
Matthew Macfadyen has joined Ryan Reynolds, Hugh Jackman and Emma Corrin in the cast of 'Deadpool 3'.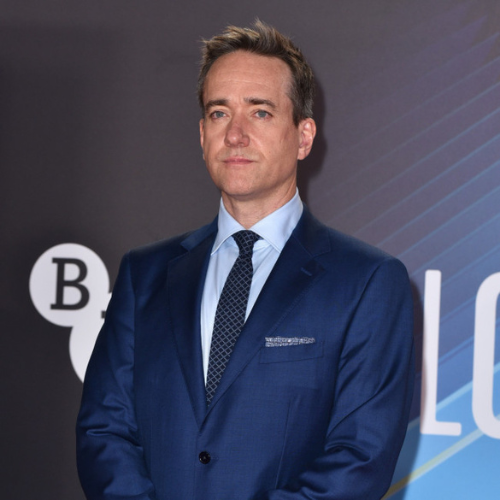 Matthew Macfadyen
Matthew Macfadyen has joined the cast of 'Deadpool 3'.

The 'Succession' actor is to star in the long-awaited superhero movie that has Ryan Reynolds returning in the title role.

Hugh Jackman will be reprising the part of Wolverine for the film and Emma Corrin is also set to play a villain. Macfadyen's role is not yet known.

Shawn Levy is set to direct the Marvel Studios movie with Paul Wernick and Rhett Reese writing the script. Marvel chief Kevin Feige will join Reynolds and Levy as producers on the film, which is set to be released in 2024.

Levy has teased that there will be "hardcore" violence in the upcoming 'Deadpool' flick.

The 54-year-old director – who has worked with Reynolds on the films 'Free Guy' and 'The Adam Project' – told Collider: "We are writing, rewriting, developing, prepping 'Deadpool' every day now.

"It is such a blast to laugh every day. It is so delicious to hear and write and come up with these scenes where people are just talking foul. And the violence is in your face and hardcore, and it's very much a 'Deadpool' movie."

Jackman recently confessed that he will require six months to get into shape to play Wolverine once again.

Speaking on HBO Max's 'Who's Talking To Chris Wallace', he said: "I've learned you can't rush it. I've learned that it takes time.

"So, we have six months from when I finish [Broadway's 'The Music Man'] to when I started filming. And I'm not doing any other work. I'm going to be with my family and train. That's going to be my job for six months."