Gwyneth Paltrow plans to bring Goop Kitchen to New York City
Gwyneth Paltrow has revealed plans to expand her Goop Kitchen business, and can "guarantee" that a takeout eatery will open in New York City in the not-so distant future.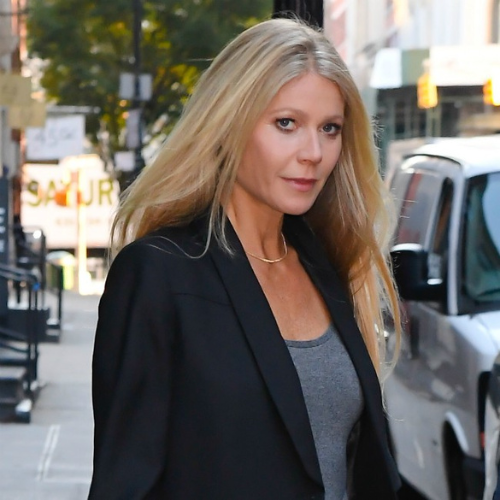 Gwyneth Paltrow
Gwyneth Paltrow is planning on opening a Goop Kitchen in New York City.

The 50-year-old actress and lifestyle guru expanded her Goop brand into the takeout and home delivery food market and after being successful in the LA area, Gwyneth has plans to expand.

The expansion will begin in The Big Apple with the intention to have outlets in other American states.

In an interview with Bazaar.com, Gwyneth was asked if she had plans to open Goop Kitchen in New York City or any other states anytime soon, to which she replied: "We are! We haven't landed on a date yet - it won't be this year - but we are hard at work planning, and I guarantee you that we will open in New York City."

The 'Shakespeare In Love' actress is always planning the next Goop product and development, and has just launched the brand's new Vita-C Brightening Eye Cream.

But when it comes to makeup, the mother-of-two believes less is more.

In fact, Gwyneth - who raises daughter Apple and son Moses with ex-husband Chris Martin and her current spouse Brad Falchuk - wears so few beauty products that she can afford to cut many products out of her daily skincare routine.

In the same interview, she said: "Because I don't wear a lot of makeup normally, I could probably get away with giving up cleanser, and just use a hot wash cloth on my skin and exfoliate, because what I can't give up is my face oil and moisturizer."