Becky Hill puts wedding on hold for career
Becky Hill has put her wedding on hold for her career but says her fiance is understanding.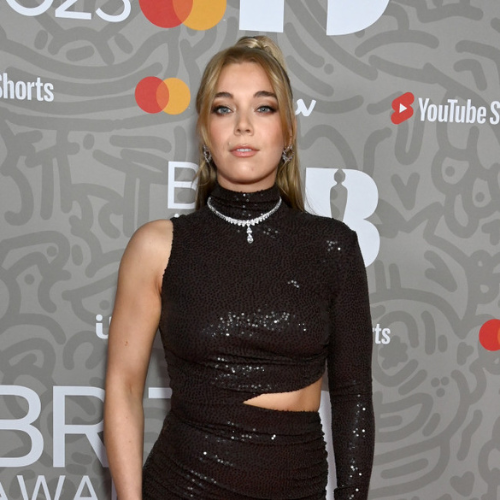 Becky Hill
Becky Hill has put her wedding on hold for her career.

The 29-year-old singer got engaged to long-term partner Charlie Gardner, who works in the events industry, last year but she has told him that they can't plan their wedding just yet.

Becky told The Sun newspaper's Bizarre column: "I've been so anxious about releasing this new music because there's a level of, like, 'This has to f****** work'. I'm 30 next year. I'm trying to plan a life with my fiancé.

"We've put everything on hold for the moment because I need to see what happens and where work goes. I'm hoping it will just go up and up and up and my plan for world domination goes incredibly well.

"But it's a scary prospect that you see all the time – people coming and going.

"Over the last 11 years I've been in the music industry, I've seen people come and go and it's terrifying.

"If I didn't have music in my life, I wouldn't have a lot else."

Becky also revealed she can't wait to return to Glastonbury, 10 years after performing at the festival with Rudimental.

She said: "I said last year, 'If I don't get Glastonbury next year, I'm quitting'. So getting that was the saviour. I have little moments where I cry because of how overwhelmed I am.

"The last time I did Glastonbury was with Rudimental. I was overing for Ella Eyre, who had dropped out to do her own shows. I was 19.

"We're gearing up to have an incredible show. I've got string players and brass players and six dancers and a stage design."