Missing cat discovered in neighbour's chimney
Caitlyn Wertenberger found her cat Piper in her new neighbour's chimney after the pet had been missing for weeks.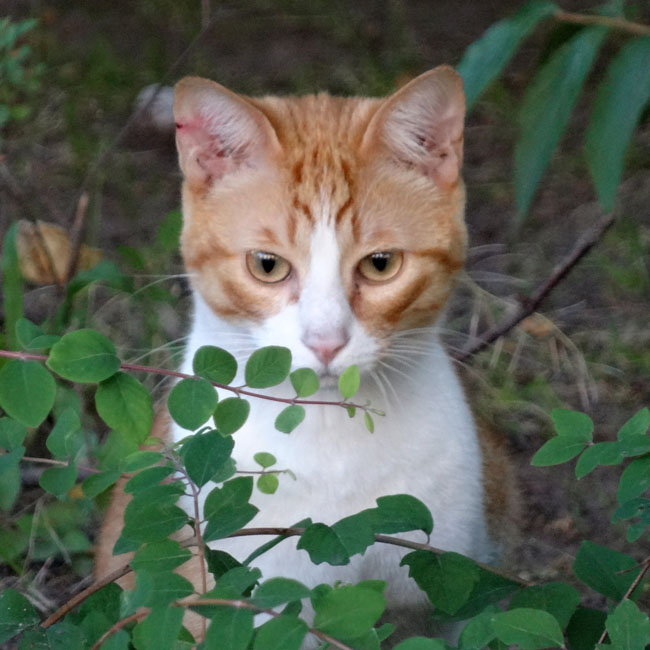 Missing cat discovered in neighbour's chimney
A cat that had been missing for 28 days was found in the chimney of its owner's new neighbour.

Caitlyn Wertenberger's moggy Piper disappeared in Washington whilst building work was taking place next door and she was unable to locate the animal despite a desperate search.

It was only when her new neighbours moved in a few weeks later that one of them informed her that they had been hearing meowing inside their homes for days.

Wertenberger was invited to search the property where she discovered Piper.

She told KEPR-TV: "She's a big cat, I didn't think she could fit down a chimney.

"I didn't want to get my hopes up too much - it was always kind of in my head that possibly she wasn't coming back but I still had that feeling that she wasn't really gone yet."