Niall Horan admits it's 'really scary' releasing new music after 3 years
Niall Horan releases his third solo LP 'The Show' on June 9.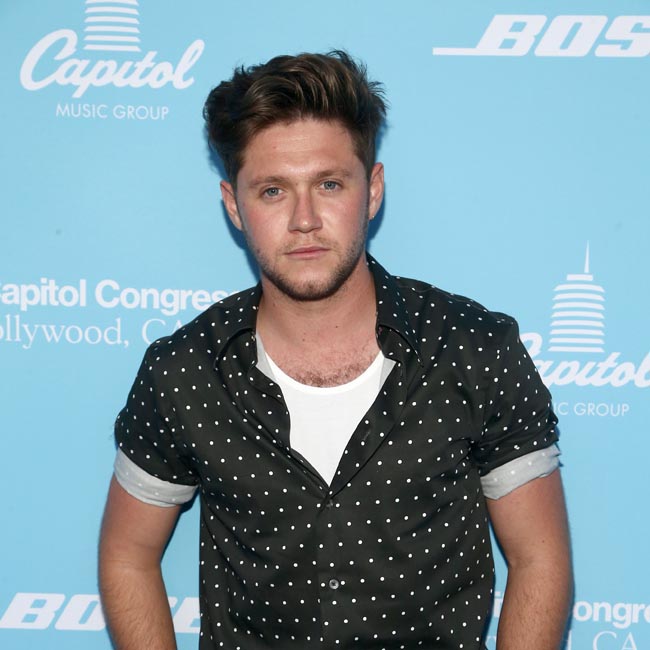 Niall Horan
Niall Horan admits it's "really scary" releasing new music after being away for a while.

The Irish pop star - who shot to fame as a member of the chart-topping boy band One Direction - is back today (17.02.23) with his first new music since his 2020 LP 'Heartbreak Weather', 'Heaven', from his upcoming third solo album 'The Show'.

And the 'Slow Hands' singer is a "little nervous" for fans to hear the "version" of himself presented in the lyrics.

He explained in a letter to fans: "Thank you so much for being patient with me. I've since spent the past 18 months or so working on the next record.

"Joel Little, John Ryan and I got working on some ideas that I'd written at home during lockdown, and of course some newer stuff."

He continued: "What makes this record incredibly special to me is it's a reflection of where I am in my life today, as a person, a musician, and of course, as a songwriter. Can't say I'm not a little nervous, but hopefully, you'll still like this version of me when you listen to the new record.

"There's something really scary about being away for so long and coming back with new music, but I couldn't be more thankful for all you amazing people that have stood by and supported me all of these years.

"These songs are for you, as much as they are for me."

Thanking his fans for their continued support, he added: "I couldn't possibly be more happy to tell you that my new album 'The Show' will be released on June 9th.

"This album is a piece of work I'm so proud of and now it's time to pass it over to you to go and make it your own. Thank you so much for being there for me all this time and I can't wait to share the next couple of years of this new era with you. I've missed you all so much. It's good to be back."