Louis Vuitton announces collaboration with Squid Game director
Louis Vuitton has announced a collaboration with 'Squid Game' director Hwang Dong-hyuk for its runway show in Seoul, South Korea.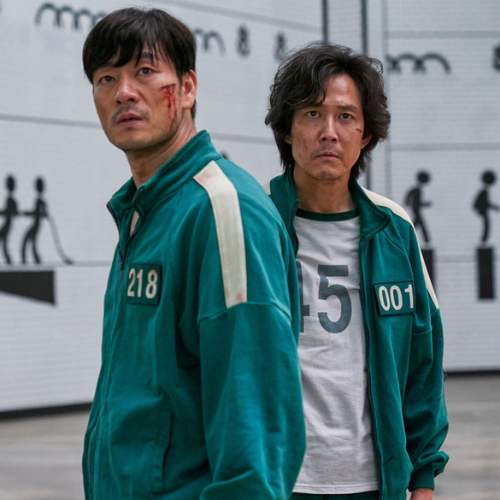 Squid Game
Louis Vuitton is teaming up with 'Squid Game' director Hwang Dong-hyuk for its runway show in Seoul.

For fashion designer Nicolas Ghesquière's first pre-fall event for the brand will take place in the South Korea capital after sunset on the Jamsugyo Bridge over the Hangang River with Hwang serving as creative adviser on the scenography.

As reported by WWD, it's the first time the double decker bridge will host a fashion show.

It also marks the beginning of initiatives between Vuitton on both local and national governments with the goal of promoting Korea and the waterway.

The brand's new chairman and chief executive officer Pietro Beccari called the city a "cultural hub that continues to draw global attention", and somewhere that "shares a common spirit with Louis Vuitton for pioneering the future, reimagining creativity and nurturing savoir faire".

The brand described the show as an event with global reach while remaining inclusive with local talents and communities.

Meanwhile, Ghesquière and Hwang's work together as something being done "in the spirit of creative collaboration" while reflecting "the will of Louis Vuitton to highlight and showcase local culture and artistic excellence on a global scale".

Vuitton is also teaming up with the Korea Tourism Organization on projects to promote the city and boost its tourism, with plans including a photo exhibition.

Kim Eui-sung, deputy mayor of the Seoul Metropolitan Government, said: "The partnership agreement is a great opportunity to share the beauty of the Han River, Seoul's representative tourism resource with infinite potential, with the world."