Q Radio Mid-Morning with Yazz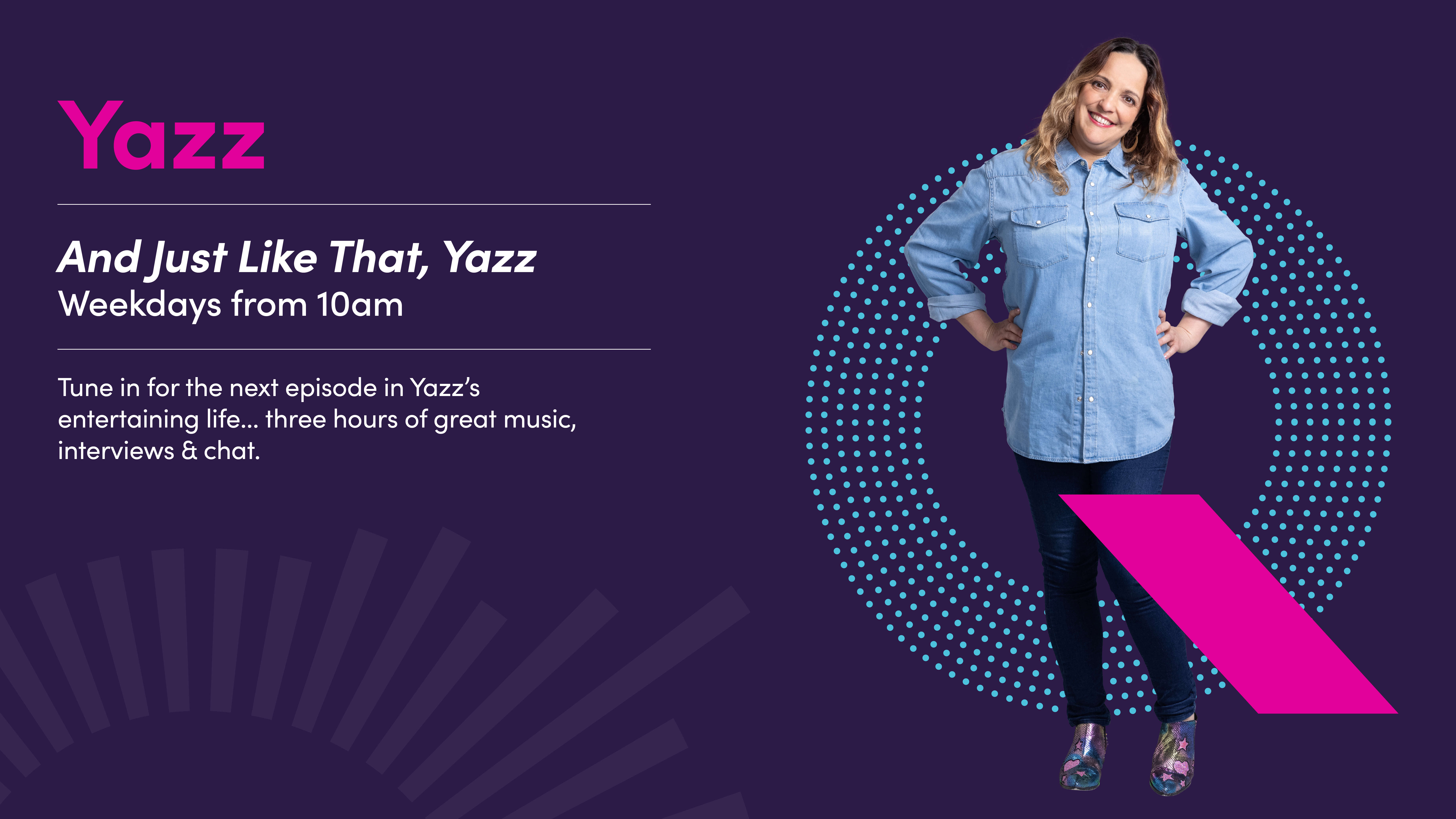 Yazz keeps listeners entertained from 10am-1pm with her mix of engaging content, interviews and music variety.

Put the kettle on and enjoy Yazz's coffee break request & song suggestion story.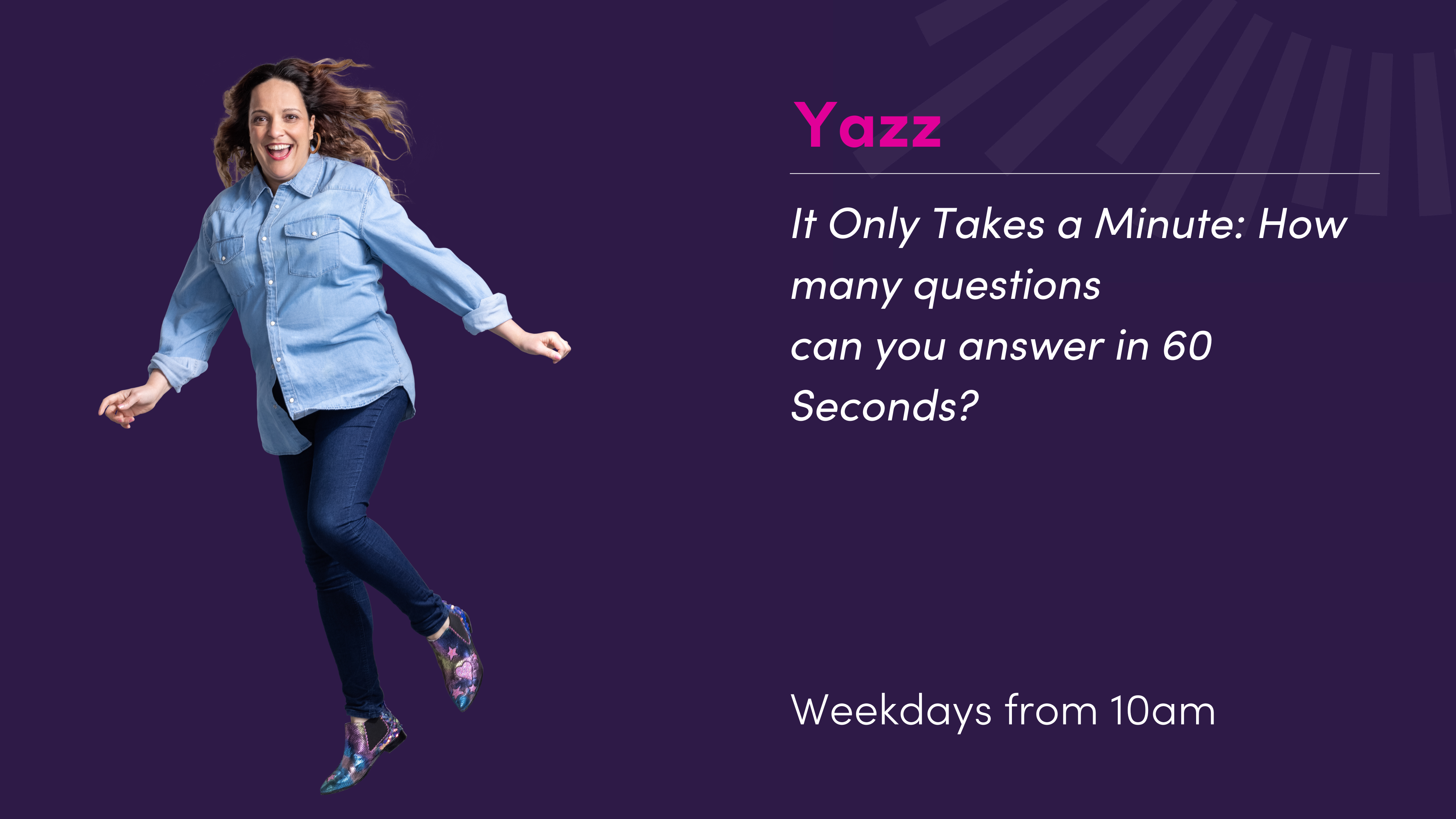 How many questions can you answer in 60 Seconds? It's time to race against the clock on Q Radio Mid-Morning - with our brand new quick fire quiz 'It Only Takes a Minute'! Just answer as many questions as you can in 60 seconds to prove you're second to none at providing speedy answers! All players receive some Q merch! So take part in the fun with Yazz, every weekday morning from 10am – only on Q Radio Mid-Morning!
Up for the challenge? Register interest below:

Get to know Yazz in 60 seconds below!