Rita Ora inspired by Prince to take control
Rita Ora was inspired to take control of her music by the late Prince and wants to help other new artists do the same.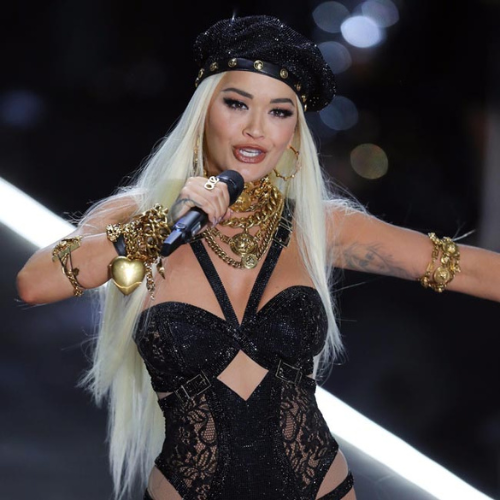 Rita Ora
Rita Ora was inspired to take control of her music by Prince.

The 'Hot Right Now' hitmaker signed a deal with record label BMG last year and as part of the contract, she was given control of her own masters, something which the late 'Purple Rain' hitmaker - who she worked with in 2013 - had advised her was important to do.

In a preview of her upcoming interview with Wonderland magazine, she reflected on Prince famously once saying: "If you don't own your masters, your master owns you."

Rita said: "He said it to me when I was with him but I never thought that was a possibility for me. I was like, 'There's no way. I'm not going to get on anyone's bad side'. I'm now in a position where I own my own masters – I can control where we're going, what we're publishing."

The 32-year-old star began her career with Jay-Z's Roc Nation but she ultimately sued the label over their "unenforceable" contact and, after they counter-sued, she eventually settled out of court.

And Rita admitted she was "taught" not to rock the boat in the early days.


She said: "I was a huge, huge pleaser back then. I was taught to do what everyone else wanted."

The 'I Will Never Let You Down' singer has also been inspired by Taylor Swift and her dispute over the rights to her early master recordings, which resulted in her re-recording the songs herself.

She said: "Taylor really did inspire me. It was a big leap to do this deal… it wasn't smooth sailing.

Rita has now offered to give advice to new artists who are unsure how to protect their own work.

She said: "I'm always here to talk. Up and coming artists that really want to ask me about it, I'm here for it."