Riz Ahmed connected to Martin Scorsese movies
Riz Ahmed has revealed that Martin Scorsese films such as 'Goodfellas' had a lasting impact on him as the family themes resonated.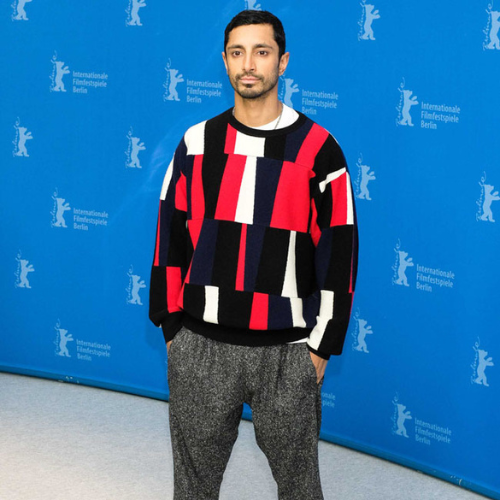 Riz Ahmed
Riz Ahmed was inspired by the work of Martin Scorsese.

The 40-year-old actor has revealed that the family themes of the legendary director's classic 1990 gangster movie 'Goodfellas' resonated with him as he was growing up.

Riz – who was the first Muslim to be nominated for the Best Actor Oscar in 2021 – told the Metro newspaper: "I think the amazing thing about stories is that you can feel really 'seen' and understood, even by watching characters who don't look anything like you and aren't from anywhere similar to where you're from.

"I certainly felt that in a massive way watching Martin Scorsese's films. Watching 'Goodfellas'. Just something about their sense of duty and family honour taking such a pride of place in those films is something that resonated."

He continued: "That's the magic thing about films. Underneath the differences that seemingly separate us, they can excavate a common well of emotion that all share."

Riz serves as an executive producer on the Pakistani film 'Joyland' and described the film as "groundbreaking".

The 'Mogul Mowgli' star said: "'Joyland' is the most unexpected love story you've ever seen. It's a love story between a transgender dance-hall star and an unhappily married man in Lahore in Pakistan.

"But it also takes a look at how our sense of duty and tradition and our fears stand in the way of our joy and love. It's a groundbreaking film and achieved all these firsts (the first Pakistani feature film to be shortlisted for an Academy Award and the first film by a Pakistani director to win at the Cannes Film Festival). But it's really an emotional, crowd-pleasing movie."