Robbie Williams facing trademark tussle over business plans
Robbie Williams is reportedly facing delays in plan his plans to launch a business empire after facing opposition in his trademark applications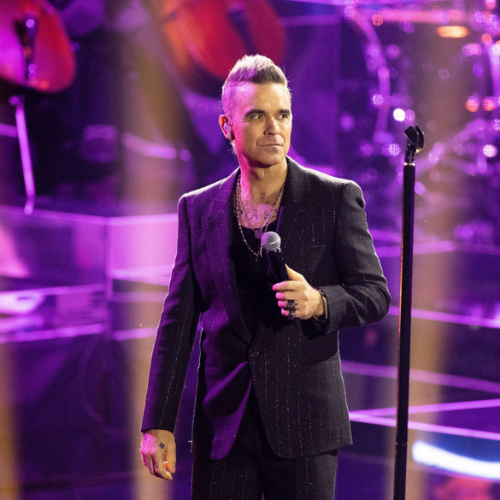 Robbie Williams
Robbie Williams has reportedly put his business ideas on hold because of a potential trademark dispute.

The Take That star is said to be planning to build a business empire by launching a range of energy drinks, a wine company and a range of products to ease snoring - but a new report suggests all three have been delayed after facing opposition in the trademark application process.

A source told The Sun newspaper: "Robbie applied to trademark the names Rude Pump, for a range of energy drinks; Rude Rise, for a wine collection; and Rude Snore, for aids to stop people snoring

"But all three projects are on hold after they were opposed. It is frustrating, as the delay slows things down for Robbie."

The publication reports two of the objections have come from a company called Rude Health Foods - which produces a line of milk-alternative drinks and granolas.

Robbie is also said to be working on launching a lifestyle brand called Hopeium, but The Sun reports the plan has also been delayed.

The 'Rudebox' star has previously come up with business ideas that included a plan to launch a chain of oatcake shops with businessman John Caudwell.

In his book 'Love, Pain and Money', Caudwell revealed the singer would talk to him about the idea on a regular basis but it failed to become a reality.

He wrote: "Robbie came up with a strange idea. He is very much a Stoke boy, born and bred. 'John, we need to set up a shop selling oatcakes,' he told me when we first met. Oatcakes are a local delicacy. 'We can call it Williams and Caudwell Oatcakes'. It's a conversation he would return to every time I saw him. But I'm not sure it's the best business idea so it's never become a reality."