Kodaline announce Belfast Show for 2021
Hot on the heels of releasing their acclaimed new album One Day At A Time, Irish four-piece Kodaline is pleased to announce a return to Belfast's Custom House Square on Friday 20th August 2021.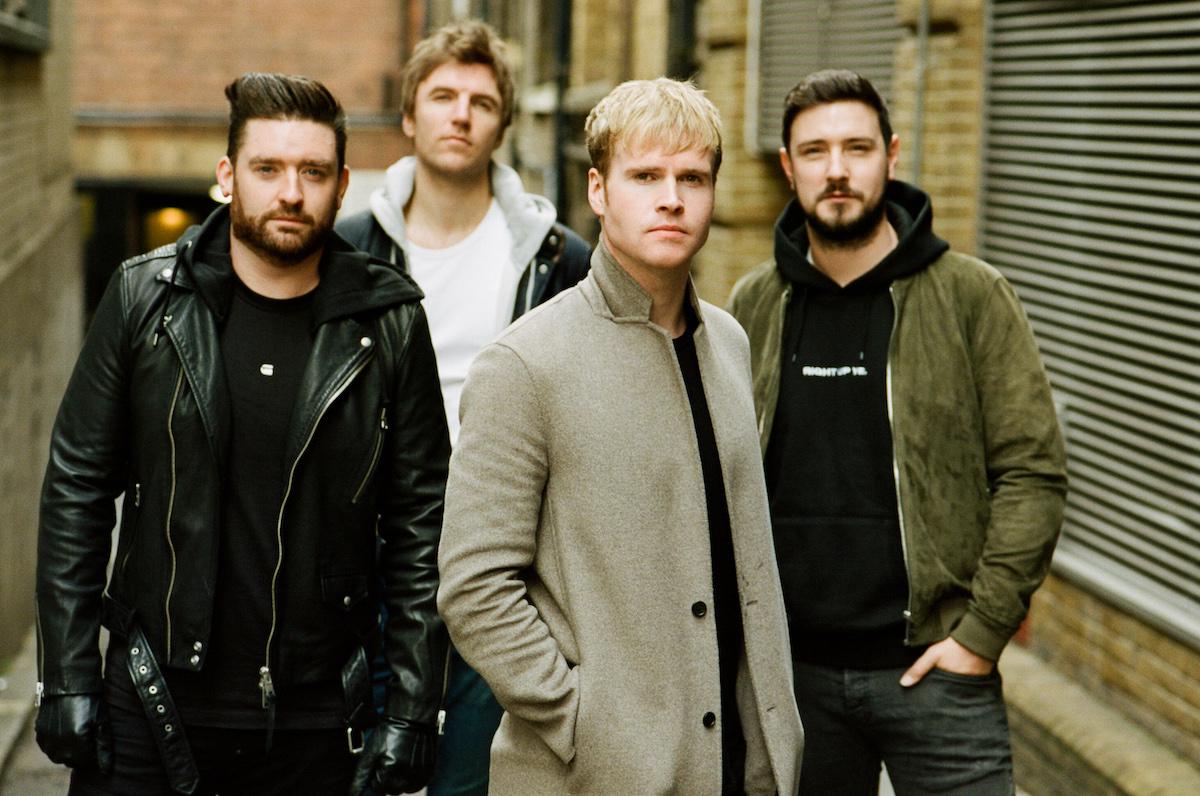 'One Day At A Time' is the band's fourth album, and adds a new chapter to a career that has already encompassed three #1 albums in Ireland, two Top 5 albums in the UK, and more than a billion streams at Spotify. Kodaline approached the album with a streamlined process that took them back to their roots. The majority of the sessions revolved around the four band members alone in their modest recording space in Dublin, with bassist Jason Boland leading the production side of things. The band's primary objective was to focus on the emotion that has informed many Kodaline fan favourites. As we've seen from the two recent singles, they're playing to their strengths: insistent melodies and captivating hooks exploring stories that are revealing, unguarded and immediately relatable.
Custom House Square, Belfast
Tickets on sale Fri 28th August at 9am from usual Ticketmaster outlets and
ticketmaster.ie
"The main thing this time was to capture those emotions through everything," says frontman Steve Garrigan. "We also wanted to use a lot of harmonies and play to our strengths." "Our music is now as emotional as it can be," adds drummer Vinnie May. "We're really confident and optimistic about this record."
In addition to the three singles, the album's highlights include 'Spend It With You', the tale of a couple who vow to stay together as the world hurtles towards its final apocalypse; a beautiful celebration of the ups and downs of relationships in 'Care'; and the concluding arena-scaled drama of 'In The End'.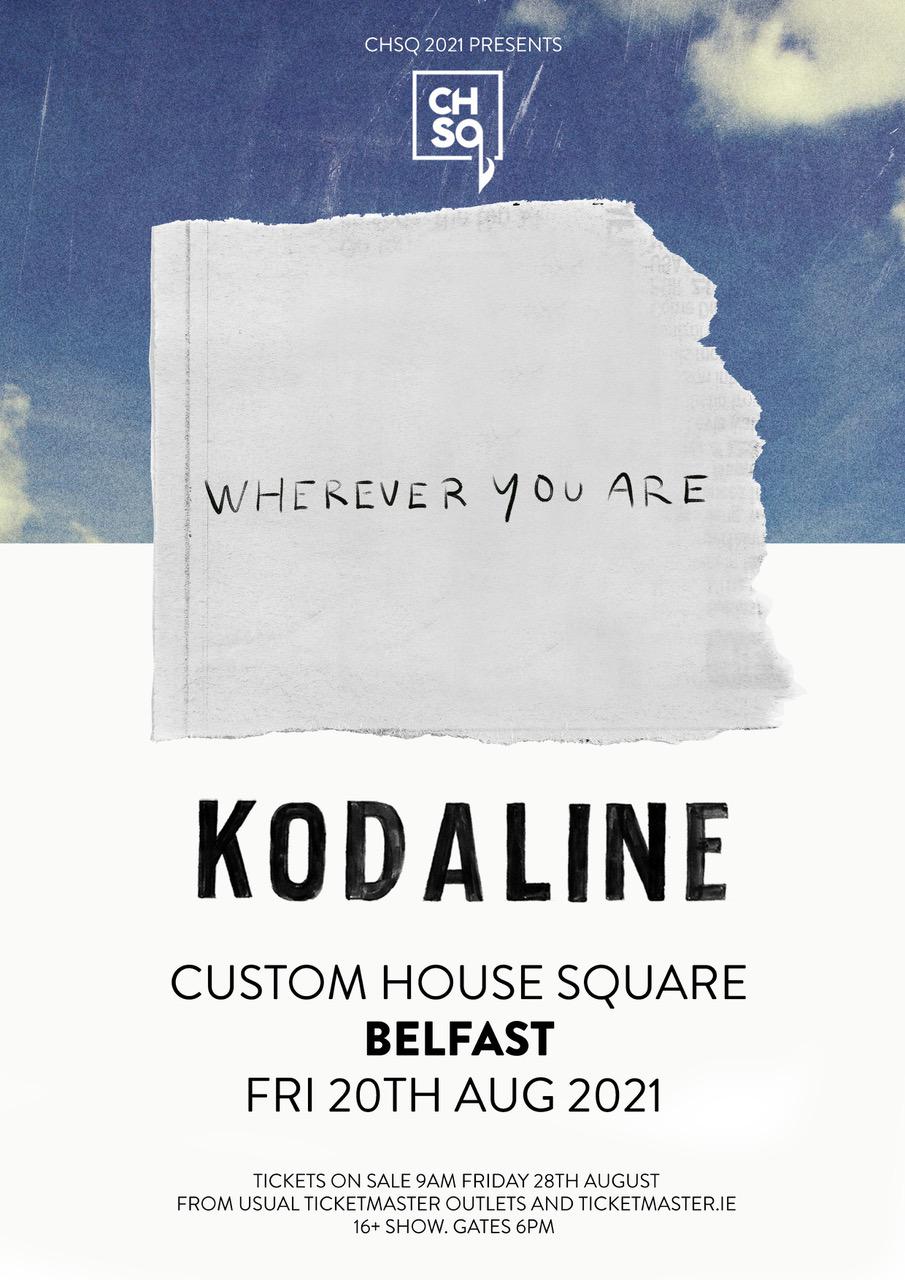 In 2019, Kodaline played some of the biggest shows of their career. At home in Dublin they sold-out two huge outdoor shows at St. Anne's Park, while a ten-date UK tour culminated with a packed show at London's historic Roundhouse. Further afield, they hit festivals including Lollapalooza, Benicassim and Open'er before becoming the first Irish band to headline the Massive NH7 Weekender in Pune, India.