Local Artist Brooke Scullion Releases Eurosong 2022 Entry- "That's Rich"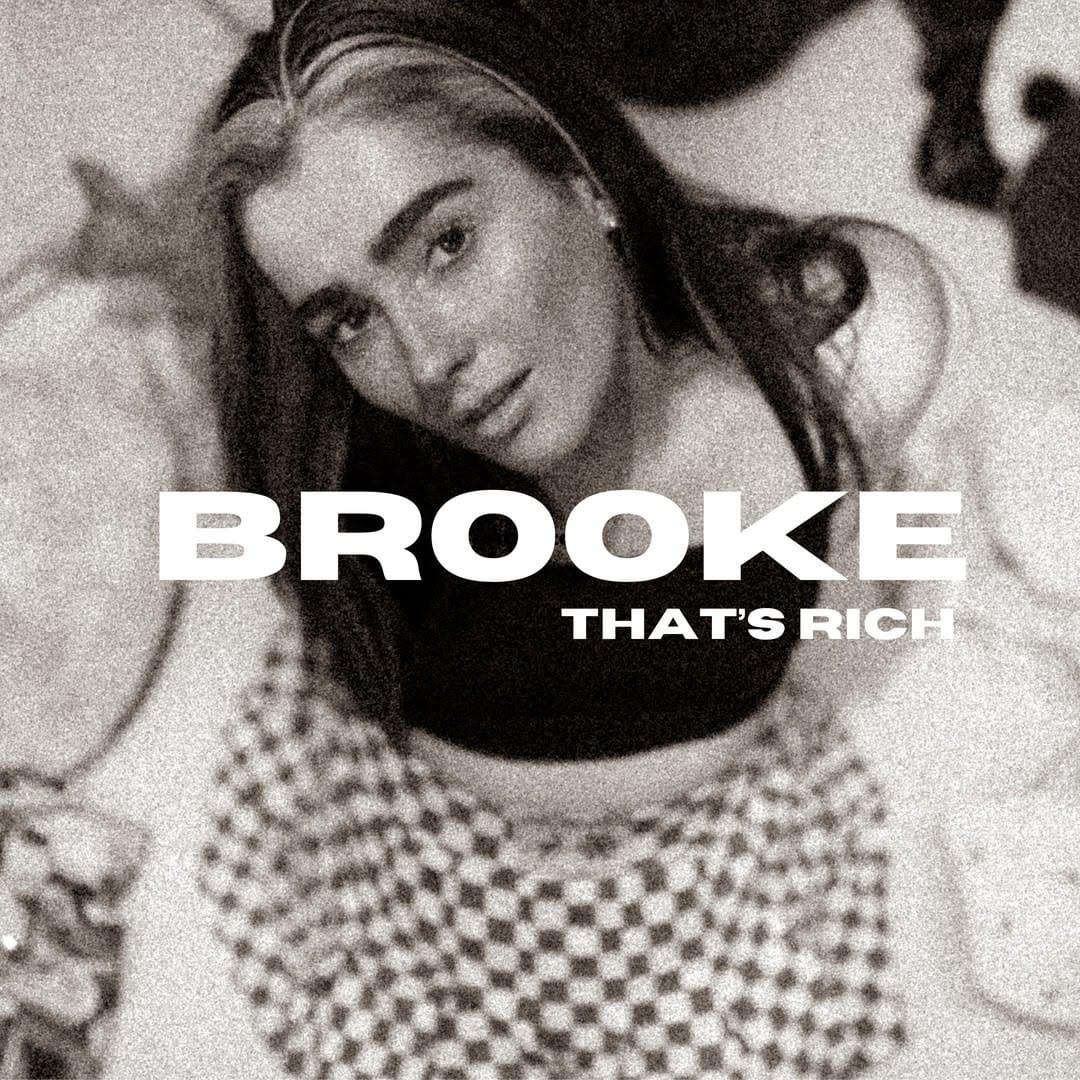 Northern Ireland's very own Brooke Scullion has premiered her brand new song "That's Rich" in a bid to represent Ireland at the 2022 Eurovision Song Contest in May. The single will be one of six entries performed on a special Late Late Show on February 4, with the winner being chosen by a combination of public vote, national and international jury.
Appearing on The Voice UK in 2020, Brooke wowed judges and audiences alike with her powerful voice and incredible performances making it all the way to the final where she duetted with pop star Ella Eyre.
No stranger to battling it out on stage, Brooke will no doubt bring a show-stopping performance in the hopes of representing Ireland in Turin, Italy in May.
When writing the single, the Derry/Londonderry artist was inspired by Blondie and The Gossip wanting to, "encapsulate the attitude" that Blondie legend Debbie Harry portrayed in her own life.
Check out Brooke's Eurosong 2022 entry "That's Rich" below!