ITV confirm Cold Feet break but show will return 'at a later date'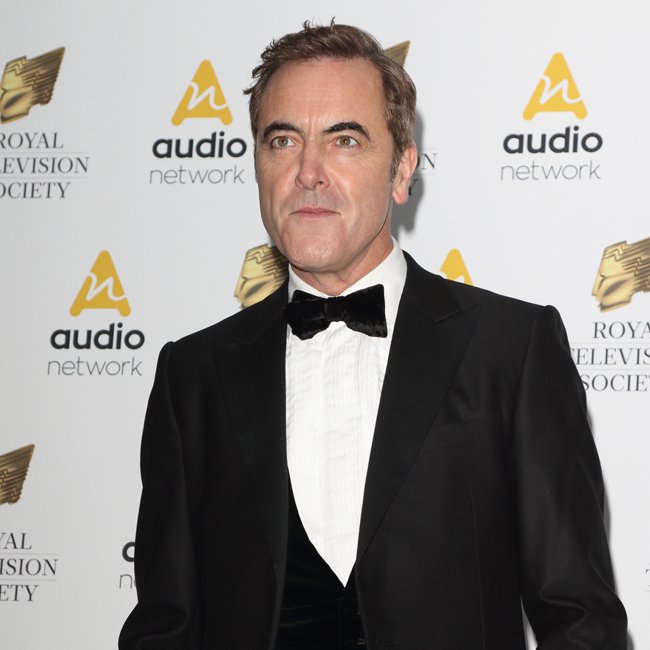 ITV has confirmed 'Cold Feet' will take a break before returning for a 10th series "at a later date".

The comedy-drama - starring James Nesbitt, Hermione Norris, Robert Bathurst, Fay Ripley and John Thomson - returned to screens in 2016 after initially ending in 2003, but following an additional four seasons the show will take another break before returning "at a later date".

The decision comes after show creator Mike Bullen, the cast and ITV all decided it was time to take a break.

Mike said: "We feel we've explored to our satisfaction the issues confronting the characters at this stage of their lives and we want to give them all a little time to move on, to put clear water between the stories we've told thus far and the issues they'll be exploring when they are empty nesters staring down the barrel of grandparenthood.

"We're looking forward to returning at a later date to document the agony and the ecstasy of the third age..."

The cast added: "The 'Cold Feet' team have proved that life never stops being funny, challenging and bitter sweet.

"So, although the show will take a well earned break, we all look forward, when the time is right, to returning to warm the nation's hearts once again."

The ninth series finale, which airs on 17th February, 2020 will see the characters embark on new adventures before facing a few challenges.

Adam and Karen - played by James and Hermione - will have their relationship rocked when an offer comes along that is too good to refuse, David (Robert) encounters an unexpected romance, and the Giffords (Fay and John) receive some news that leaves them with a new perspective on life.

Mike had previously suggested the show could take a break in 2021 so he has "new stuff to write about".

Instead, he teased the series could have a one-off special.

He said: "I want to take a break. We are going to rest the series.

"We're not going to do one next year. We need to give the characters some space to move on to new stages so that we've got stuff to write about.

"We're talking about doing a one-off special to tide us over."