Listening Online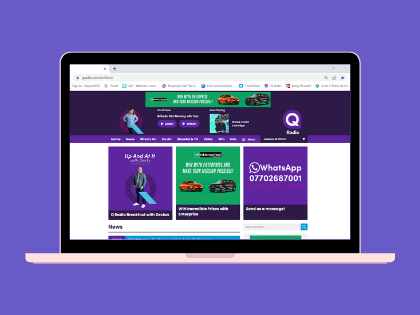 Tune in to Q Radio for the biggest & best hits!
There are two ways to listen to Q Radio online: You can listen to Q Radio using your web browser. Simply click the 'Listen Live' button at the top of our homepage or click here.
Or listen via the TuneIn web player below.