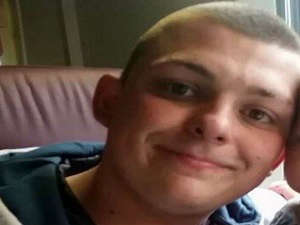 Rebecca Black (PA)
Concern has been expressed that Northern Ireland's Prison Service does not have the resources it needs to support inmates with multiple health issues.
Prisoner Ombudsman Dr Lesley Carroll was speaking following an investigation into the death of a young at-risk prisoner at HMP Maghaberry.
Daniel McConville, 22, had been at the jail for 70 days when he was found unresponsive in his cell on August 30 2018.
Despite efforts, he could not be revived.
An inquest is to take place into his death.
Mr McConville, who had frequent periods in custody, had complex needs including a history of self-harm, substance misuse, depression, attention deficit hyperactivity disorder (ADHD) and learning difficulties.
He was managed in prison under the supporting people at risk (SPAR) process.
However Ms Carroll said the needs of people who face multiple low-level health diagnoses could be better addressed in custody.
"I sympathise with the concerns expressed by Mr McConville's mother, who said that throughout her son's early years and while in custody no-one appeared to put together the elements influencing his behaviour," she said.
"She felt her son's needs could have been managed more constructively if this had happened."
Ms Carroll questioned whether the number of cell moves Mr McConville experienced was appropriate given his needs, and whether it was appropriate for a young man with anxiety and depression to manage his own medication.
She added: "I am concerned that the prison regime does not currently have adequate resources to provide the responsiveness required to support an individual like Mr McConville and this lack of resources will delay the required development work."
Ms Carroll concluded: "While I have found that Mr McConville's care was within standards, I am also convinced that there is considerable work to be done to ensure that the notion of rehabilitation is a reality for young men such as Mr McConville."
The Ombudsman made five recommendations, including around the identification of ADHD and protocols around information flow between the Prison Service and PSNI in respect of ongoing criminal investigations and the management of the activation of cells' fire protection water sprinkler systems.
Northern Ireland Prison Service director general Ronnie Armour welcomed the report, and described the service as underfunded.
He described Mr McConville's death as a tragedy, acknowledging the impact on his family, adding that the death of a prisoner in custody also has a deep impact on staff who support them.
"The Prisoner Ombudsman concluded that Daniel's death could not have been predicted and acknowledges that 'the care provided by the Prison Service was appropriate based on the information and knowledge available to prison officers'," he said.
"However, importantly the report also shines a light on both the multiple challenges faced by people who find themselves in prison and the demands placed on prison staff who care for them.
"Prison officers are not qualified to make diagnoses around ADHD and other neurodevelopmental disorders, which the Ombudsman also acknowledges are 'not easily recognisable or visible'.
"In our three prisons we have almost 1,800 individuals, with over 30% having mental health issues, over 50% have addiction issues and 53% have a history of self-harm. This illustrates the size of the challenge facing our staff and the doctors and nurses from the South Eastern Health and Social Care Trust who deliver healthcare in our prisons.
"The pressure this places on healthcare professionals and prison staff should not be underestimated. Collectively we are doing everything we can to support those in our care who are in crisis, but it clearly needs more resources to meet the increasing demands."
Mr McConville's father Paul said there are lessons to be learned around his son's death.
"The loss of our Dan in the care of the prison continues to cause great hurt and pain for our family," he said.
"We are thankful to the Ombudsman for her report, but there are huge lessons to be learned by the Prison Service so that the grief that we carry each day is not experienced by the family of another vulnerable prisoner in Maghaberry."
Owen Beattie, solicitor for the McConville family, welcomed the Ombudsman's recommendations, which he said "illustrate an ongoing systemic deficit in relation to the provision of adequate support services for vulnerable prisoners".
"This report should act as a hallmark to instigate a root and branch analysis of the conditions presently faced by prisoners, not just in Maghaberry, but in prisons throughout the country," he said.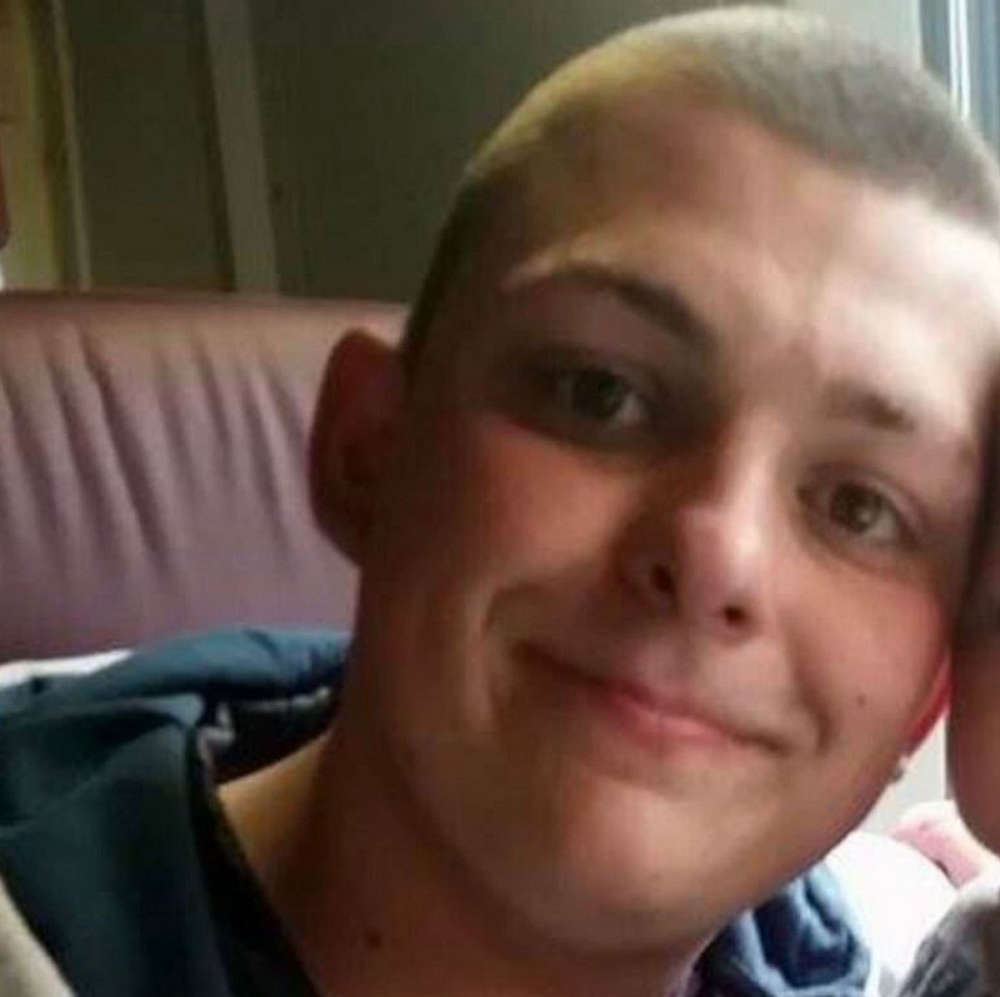 Daniel McConville, 22, who died in custody at HMP Maghaberry in Co Antrim in 2018.