ITV confirms 'no current plans' for new X Factor series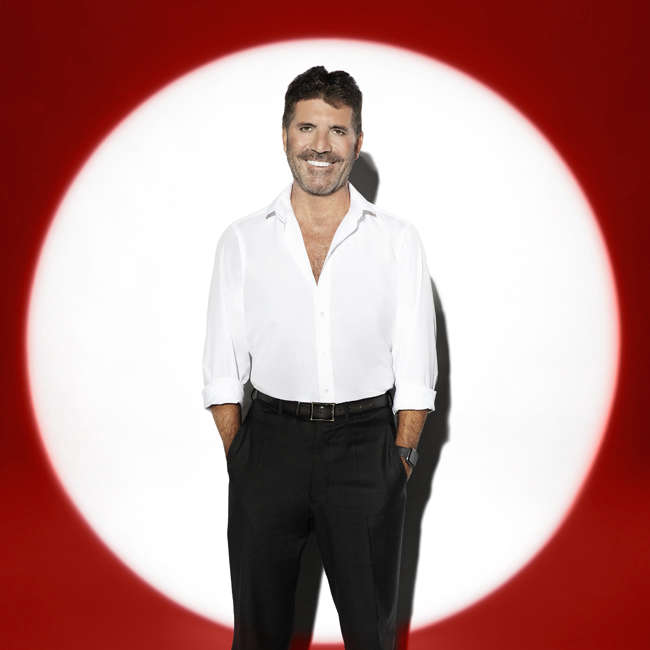 Following reports 'The X Factor' has been axed after 17 years, ITV has now confirmed there are "no current plans" for a new series of the talent show.
The TV talent show - which last aired in 2018, when Dalton Harris was crowned the winner - isn't heading back to our screens anytime soon after 17 years on air.

An ITV spokesperson said in a statement: "There are no current plans for the next series of 'The X Factor' at this stage."

It comes after sources claimed the series - which was first launched by music mogul Simon Cowell in 2004 - was "unlikely" to return to UK screens.

A show insider told The Sun newspaper: "Globally, it is still a phenomenon and rakes in millions every year. But in the UK, there is no question it has become slightly stale.

"Simon remains at the top of his game and knows how to make a hit. He owns the rights to the show, and it's his call — not ITV's — whether or not he drops it.

"Clearly the last thing he wants is for 'X Factor' to fizzle out with a whimper and become a bit of a joke — especially in contrast to the show in its pomp.

"It is still on the back-burner and there's the option to return it in 2023, with auditions next summer, but a lot will ride on his new format 'Walk The Line'."

Simon's new show is expected to fill a prime-time Saturday night slot, and has been described as a "high octane, nail-biting" format.

It will see the top two performers of the night either cash out with a "life-changing" sum of money, or stay in the competition and risk losing the money should they be eliminated at the next stage.

But it is not thought to be "a direct replacement" for 'The X Factor'.

One Direction, Little Mix, Leona Lewis and JLS are among the stars who shot to fame on 'The X Factor'.

Last year, ITV boss Kevin Lygo admitted the talent show wasn't returning this year.

He said at the time: "It's not definitely returning, it might return, and if it does the format will tweak.

"I think people always talk about format changes. I know it was the most successful entertainment show for decades.

"And you need to be wary of changes, we all think there were too many changes towards the end of the run, but I'm sure 'X Factor' will be back at some stage and it's really, 'When is the right moment?'

"Simon controls it more than we do. When does he want it to come back, how does he want to come back? Hopefully we can be part of it."