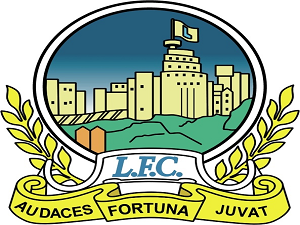 By Richard O'Reilly
Linfield have confirmed the signing of Louis Rooney on a one year contract.
The 20 year old forward signs from Plymouth although he had loan spells at Truro and Hartlepool.
He has also represented Northern Ireland at under 19 and under 21 level.
The arrival comes amid speculation of the future of Blues forward Paul Smyht.
Smyth has been linked with a move to QPR.