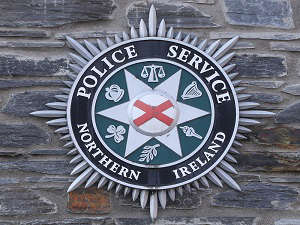 The incident happened in the Derrycarne
By Michelle Devane (PA)
Four cars and a house have been badly damaged in an arson attack in Portadown.
The incident happened in the Derrycarne area during the early hours of Sunday.
PSNI Inspector McCullough said officers received a report at about 1.50am that four cars were on fire in the area.
Two had been "completely gutted" and the other two were "extensively damaged".
"Damage was also caused to the front of a nearby property in the area as a result of the fire spreading," the inspector said.
Firefighters from Northern Ireland Fire and Rescue Service attended the scene and extinguished the blaze.
There were no injuries.
Police are treating the incident as arson and are appealing for witnesses.