Channel 4 'working on £1 million game show Moneybags'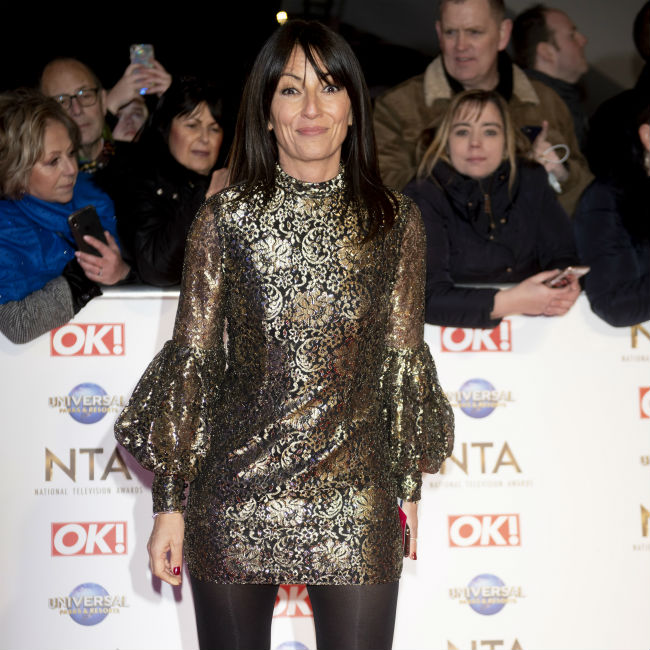 Channel 4 is reportedly working on new show 'Moneybags' with £1 million up for grabs.

The broadcaster is said to be making the game show, which will see contestants answering questions with the chance to grab bags off a conveyer belt, with each containing between £1,000 and £100,000 - or even getting the player disqualified.

A source told The Sun newspaper: "A seven-figure jackpot is still the holy grail for gameshows, so this is a bold move by Channel 4.

"After all there's still only one show on TV which has that prize and it's ITV's 'Who Wants To Be A Millionaire?'

"But when those bags start moving along the conveyer belt that's exactly how much money is contained inside."

The series is due to start filming in Manchester imminently, and it could launch on C4 by the end of the year with a star host at the helm.

For the contestants, the programme will test their knowledge - but they'll also need to rely on some good fortune.

The insider added: "The contestants just have to be very smart and more than a little lucky."

Channel 4 previously offered a seven figure prize on 'The Million Pound Drop', which launched in 2010 and featured both celebrities and members of the public, with Davina McCall as the host.

The biggest ever winners on the show were Jack Whitehall and his dad Michael as they won £300,000 for their chosen charity in 2011.

However, the show ended in 2015 and was brought back as 'The £100k Drop' in 2018 for another three series in a new daytime slot.

A spokesperson said at the time: "We'd like to thank Davina and all of the team behind the show for the numerous nail-biting moments."