Love Island ban filtered pics from auditioning process
'Love Island' bosses have banned potential Islanders from submitting filtered photos for their applications.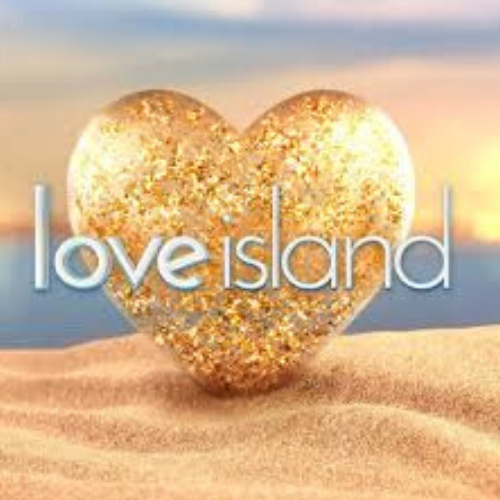 'Love Island' bosses have banned filtered photos from the audition process.


Producers are currently auditioning potential Islanders online due to COVID-19 restrictions and have asked candidates to submit a headshot, full-length photo, and three option photos, as well as a one-minute video explaining why they think they would make a great addition to the ITV2 dating show.

However, anyone who submits any photos that have been edited will automatically be rejected from the process as a warning read: "PLEASE DO NOT ADD ANY FILTERS (E.G. SNAPCHAT FILTERS)".

The candidates are also being asked a series of questions about their love lives, including how long their last relationship was and the reason they broke up, and are being asked to write a dating profile about themselves.

It comes after 2019 Islander Anna Vakili confirmed that auditions were already being held for the 2021 series and fans have been messaging her for advice on how to land a spot on the dating show.

She said: "I've had a few DMs from people within the last month saying, 'Oh I'm going for an interview for 'Love Island'. Have you got any advice?' It was no one that I knew, but I just told them to be themselves and wished them luck.

"I took the time to respond because I know how nerve-wrecking that process is, so when I saw a message like that I felt I had to reply – I knew it would help them feel better."


Meanwhile, it was previously reported that 'Love Island' had already signed up a junior doctor who worked 70 hours a week on the COVID-19 frontline.

Toluwa Adepeju, 25, helped students during the pandemic and has urged people to get vaccinated, with ITV bosses seeing him as a "perfect pick" for the dating show.

An insider said: "He's led from the very front - in hospital and online, educating people of the risks and the need to get vaccinated. "He is a perfect pick. He's modest, down to earth and loves what he does."