Ryan Reynolds to read CBeebies Bedtime Story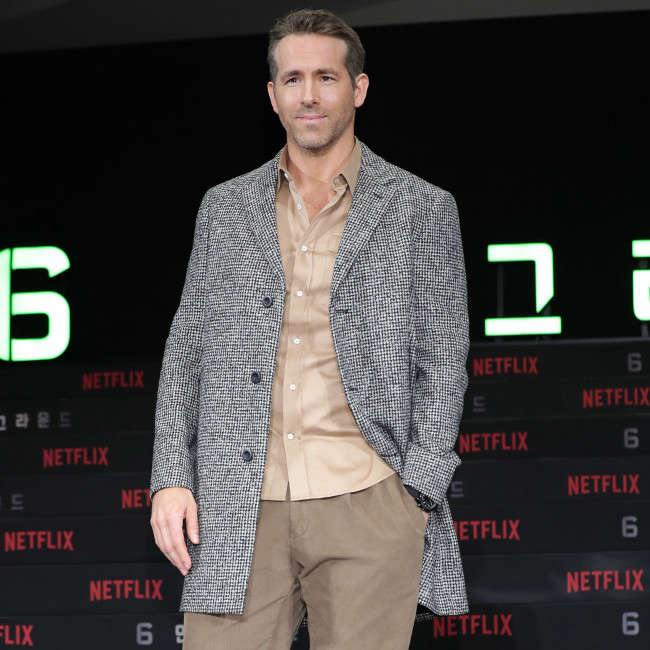 Ryan Reynolds is to make his 'CBeebies Bedtime Story' debut from Canada.

The 44-year-old actor will read Maurice Sendak's classic 'Where The Wild Things Are' on July 16th via a video call from his home.

He says: "Well hello, I'm Ryan and I can't be with you in the CBeebies House at the moment. But I really want to read you a Bedtime Story, so here I am all the way from the other side of the world in Canada."

The story follows Max, who wears a wolf suit and travels by boat to the place Where The Wild Things Are, which is inhabited by creatures that crown him their ruler.


The 'Deadpool' star closes the story by saying: "Sometimes even the wildest creatures need to settle down with the people they love and get ready for sleep.

"Who knows what amazing adventures you'll go on in your dreams tonight? Goodnight wild things, sleep tight."

Ryan follows in the footsteps of Tom Hardy, Felicity Jones, Chris O'Dowd, and Tom Ellis, who have also read a Bedtime Story this year.

Tom Hiddleston was the latest Hollywood star to appear on the children's programme to read Sue Hendra and Paul Linnet's 'Supertato' last month, which story tells the tale of a superhero potato and a supervillain pea.

The 'Loki' actor opened the story by telling viewers: "Tonight's bedtime story is all about a supervillain. This guy is really naughty, very cheeky … and bright green. But never fear, because where there's trouble, a superhero is sure to follow."

The 40-year-old star is not the only Marvel actor to appear on the CBeebies sofa, as 'Captain America' actor Chris Evans read 'Even Superheroes Have Bad Days' by Shelley Becker in 2017.