Keith Lemon thinks Celebrity Juice could be axed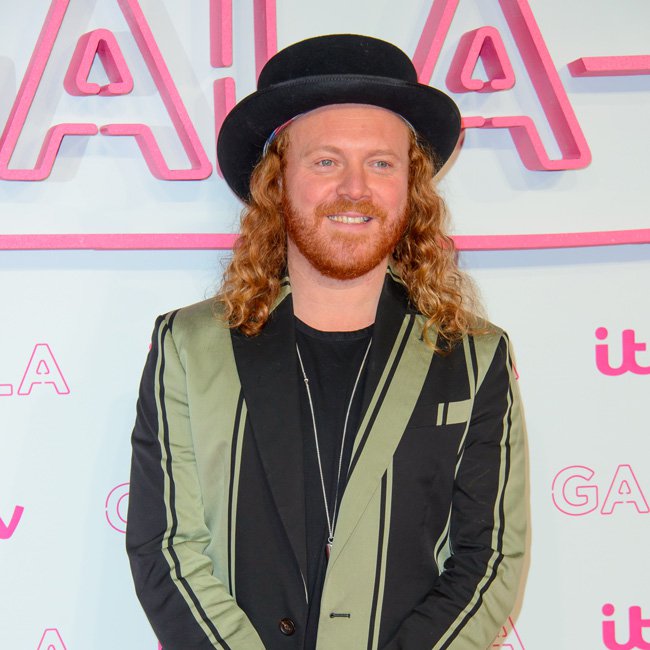 Comedy star Keith Lemon thinks 'Celebrity Juice' could be facing the chop.

The long-running comedy show has been left off the broadcaster's autumn schedule for the first time since 2009, and Keith has joked that it might be time he started looking for a "real job".

Keith - whose real name is Leigh Francis - told the Daily Star newspaper: "It's not on again this year, which is sad. Will it be back again? Who knows?

"I might have to get a real job. Hopefully we'll be back next year. If not, it's been a good ride and we've had a good time."

'Celebrity Juice' has had 25 series since it began in 2008 and was ITV2's most-watched show at one point in time.


And even though the ratings have dipped in recent years, ITV has insisted it will return to TV screens.

A spokesperson for the broadcaster said: "'Celebrity Juice' will be back on ITV2 later in the year."

Holly Willoughby quit her role on 'Celebrity Juice' last year.

The blonde beauty - who served as a team captain on the comedy show for 12 years - announced the news via a heartfelt Instagram post.

Alongside a series of throwback photos, she wrote: "Thank you @celebjuiceofficial for 12 years of fantastic chaos... I can't quite believe what we've done and how quick that time has gone. Thank you to you all for watching..we've always had the loudest and best audiences. Also a huge thank you to @itv2 for believing in the show in the first place and for all of your support (sic)"