Maisie Smith and Jamie Laing confirmed for Strictly Come Dancing
'EastEnders' actress Maisie Smith and Made in Chelsea's Jamie Laing have been confirmed as the ninth and 10th contestants for this year's 'Strictly Come Dancing'.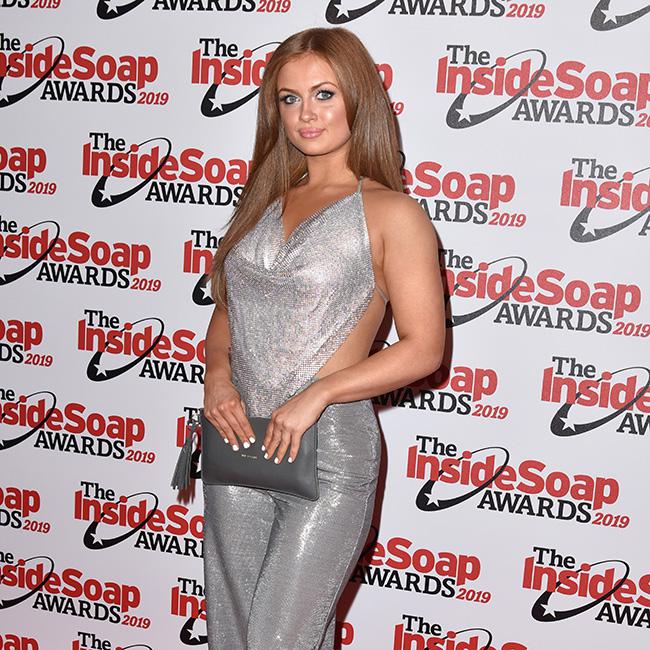 Maisie Smith and Jamie Laing have been confirmed for 'Strictly Come Dancing'.


The 'EastEnders' actress and the 'Made in Chelsea' star - who was all set to take part in last year's series, but had to pull out at the last-minute after tearing a ligament in his foot - have been confirmed as the ninth and 10th contestants this year.

Maisie admitted she does have some dance experience, but she insisted winning Strictly's 'Children in Need' special with Kevin Clifton last year was an "absolute fluke".

Speaking on 'This Morning', the soap star - who plays Tiffany Butcher on the BBC One show - said: "It was an absolute fluke, I'm not going to lie.

"I've got dancing experience. I've done a bit of hip hop and street dance, throughout my time.

"But I have no technical ability at all. So, I feel I was very lucky on that week. But who knows, I could be the dark horse."

Jamie is delighted to have been asked back on the show after overcoming his injury, and hopes he can make his mum and grandmother "proud" of him.
We left the ballroom door open for his return. Now it's finally Jamie Laing's chance to dance and make it past the #Strictly launch show! 😘

👉 https://t.co/6dYpninRDK @JamieLaing_UK pic.twitter.com/wddAIvFHeJ

— BBC Strictly ✨ (@bbcstrictly) September 3, 2020


He said: "I'm back, and I'm really excited. I'm over the moon I get the chance to come back and dance again."

And speaking about his mum and grandma, he joked: "I've disappointed them my whole life. I made them proud last year, and then I disappointed them again because I had to drop out.

"But I think I've made them proud again. So, mum and granny - I'm doing 'Strictly'. They don't know again, which is hilarious."

Other stars already confirmed for this year's show include Nicola Adams, Max George, Ranvir Singh, JJ Chalmers, and Bill Bailey.