Public File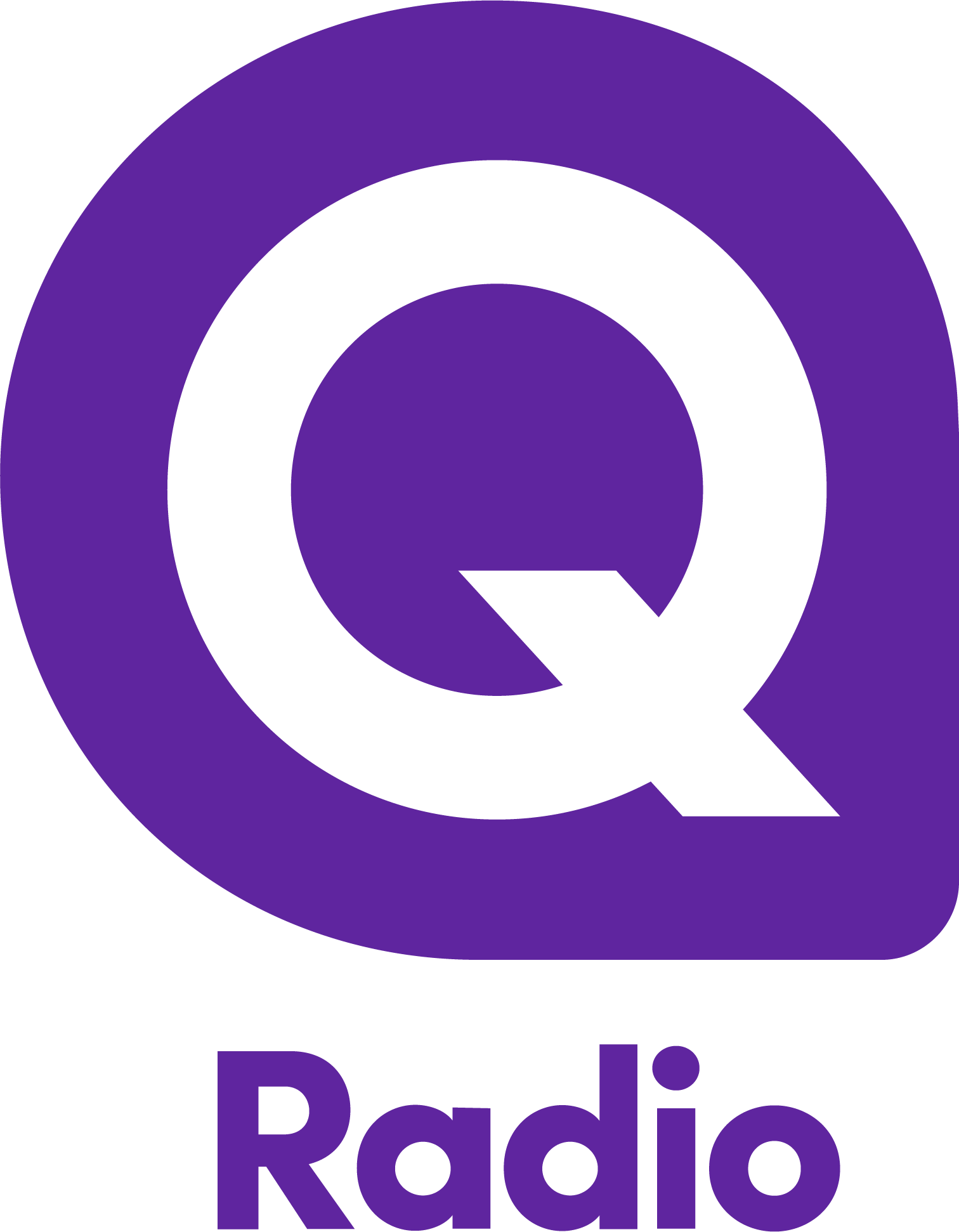 Q Radio (Belfast)
Each local commercial radio station in the UK has requirements in respect of its music and local content, such as news, speech levels etc. These requirements are set out in the station "Format", a document issued by Ofcom, the UK's radio regulator. This Public File contains details of the elements that Ofcom regulate, such as music tracks, local news etc. It is intended to give you a better understanding of our output and what we are doing for our local community.
News Bulletin Schedule
Q Radio broadcasts news bulletins 24 hours a day on weekdays. These bulletins contain a full mix of local, national and world stories, along with sport, weather and entertainment news. Local produced news is broadcast from 07.00 - 22.00 Weekdays and 09.00 - 18.00 at the weekend, bulletins containing local, national and world news these bulletins are produced and presented from our Belfast newsroom At other times bulletins are produced from our 24 hour newsroom in London via Sky News Radio (IRN)
Should you wish to contact any of the reporters in our newsroom, you can email news@qradio.com or by telephone – Tel: 028 90 890 140
The Programme Schedule
Q Radio Programme Schedule can be found here
Automated Programming:
Q Radio automated programmes Monday to Friday 02.00 - 06.00, and Weekends from 18.00 - 07.00 , occasionally other automated output is broadcast on Q Radio for operational reasons.
Amount of local programming each day produced by station:
Q Radio programming is locally produced and presented for 24 hours each weekday and 24 hours on Saturdays and Sundays.
Ofcom Localness Guidelines and how to complain
Ofcom, the government regulator with responsibilities for local radio, has produced localness guidelines that this station adheres to. These guidelines can be read here.
In addition, all local radio stations have written 'formats' that they must follow at all times. You can read the below:
If you have a complaint to make about this station, in the first instance you should contact Q Radio at the address below. If you are unhappy with the response you have received, you can complain directly to the regulator, Ofcom. Their website has full details about how to do this: www.ofcom.org.uk/complain/
Q Radio QHQ,
1st Floor Fountain Centre,
College Street,
Belfast,
BT1 6ET
RECENT NEWS STORIES
Click here to read Q Radio's recent news stories
---
Sample Playlist
Click here to view Q Radio's playlist
See below for your Local Q Radio Public File