Gary Lightbody of Snow Patrol chats to Q Radio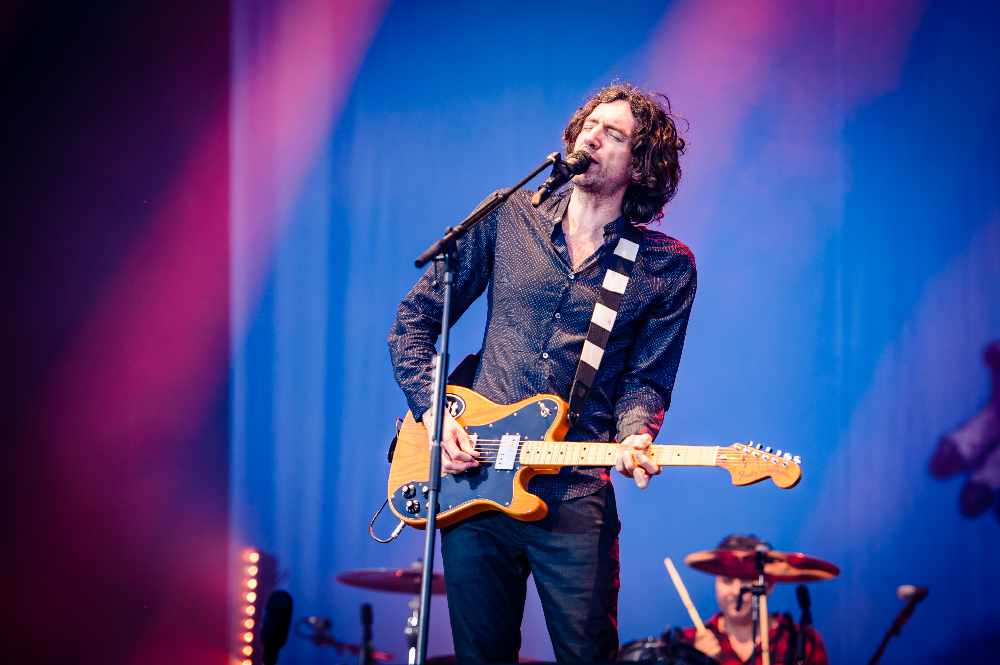 Snow Patrol's frontman Gary Lightbody chats to Q Radio about the band's new album 'Reworked', being honoured with the 2019 Oh Yeah Legend Award at Ulster Hall next month, missing home & more.

Watch the full interview here:
Gary is a huge supporter of local music & artists in Northern Ireland and tells Q Radio presenter Yazz how important the Sound of Belfast music festival is to give artists a profile.
​​
What advice would you give to emerging artists?
"Don't rush anything, play a lot of live gigs before you record anything, get confident on stage, rehearse a lot and figure out if you like each other! Try and play any shows that you can before you think of management, record companies, stardom or your future. Get yourself a good base."
In recognition of the band's extraordinary achievements over the last 25 years, the Oh Yeah Legend Award presentation will take place at the Ulster Hall on November 7th & will include a special live performance from the band.
What does it mean to you and the rest of Snow Patrol to be honoured with the Oh Yeah Legend Award?
"It means a lot. It's a dream list to be on..."
Can you tell us more about the Sound of Belfast 2019?
"It's something to be proud of and to be grateful for. The Northern Irish music and arts scene is full of extraordinary bands and artists.
I'm very proud to be part of it and to be from this country."

We're totally loving the new track, 'I Think of Home', what was your inspiration for writing it and what do you miss about home (Northern Ireland)?
"I miss my family, friends... and the air smells really different than anywhere else in the world. I live beside the lough, it's my favourite thing to do walking on the coastal path. Between Holywood and Bangor, it's my happy place. I'll walk and write in my head and on my phone.
I miss the quiet... there's a stillness. I love walking along Crawfordsburn Beach and Helen's Bay, I've wrote a lot of songs there."

Gary Lightbody pictured with Q Radio presenter Yazz
Snow Patrol are one of the biggest bands to ever come out of Northern Ireland and as part of their 25th-anniversary celebrations, they made a triumphant return home for their Ward Park 3 show earlier this year.
Gary told Yazz how special it was to play Ward Park 3...
"It was an all Northern Irish bill this time around. It was a great day... after 9 years from our last Ward Park gig, it was a roaring success!"
Ward Park 3 was the biggest concert and showcase of local music ever to take place in Northern Ireland. Check out this video clip featuring Bono at Ward Park!