Q Radio Weekend Party with Sean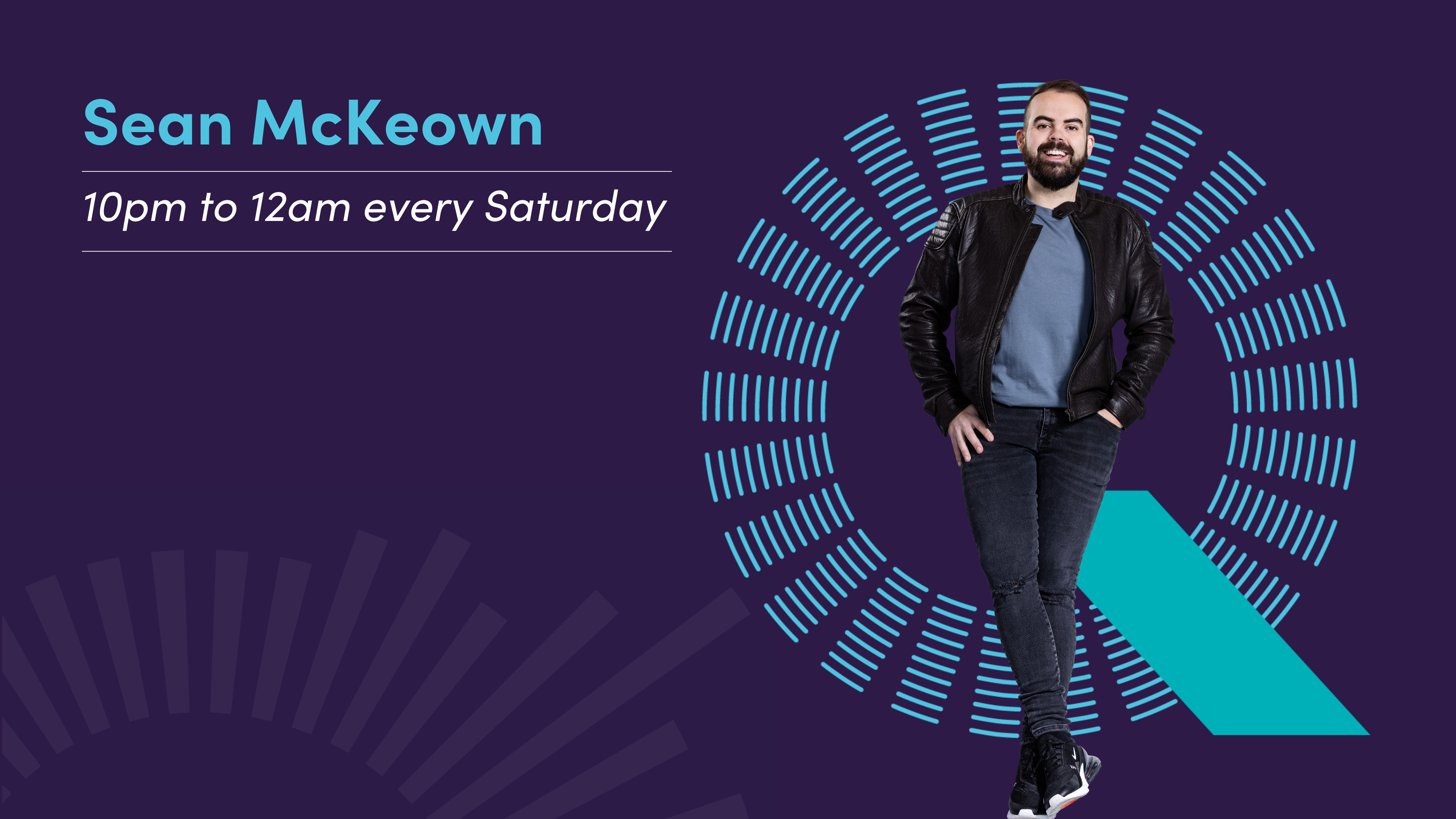 It's the best night of the week! Celebrate your weekend with Q Radio as we play the BIGGEST party songs from 10pm to 12am every Saturday.
Send in your shout outs via WhatsApp on 07702687001 (include your name in the message) or get in touch on social media.