Presenters Detail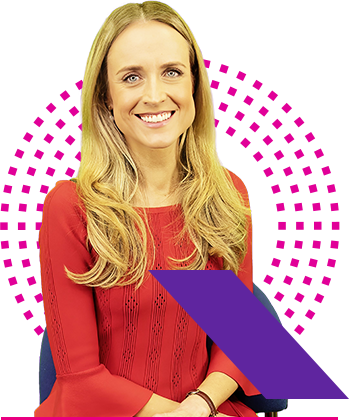 Jane Veitch
Jane is a Partner at Macmillan Media and has been Operations Manager for the past 12 years. She is Deputy News Editor and lead presenter on Q Radio News.
Jane is former News Editor and Presenter of ITV/Daybreak/ GMTV, a service provided by Macmillan Media and she has extensive programme production experience in the independent film sector making shows for a number of leading broadcasters including The BBC, ITV and RTE.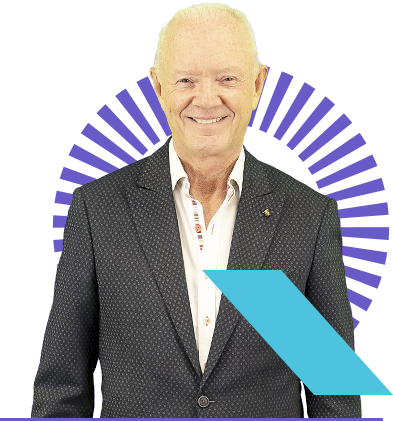 Michael Macmillan
Michael is Senior Partner at Macmillan Media and is an award winning national and international broadcast journalist who began his broadcasting career in Northern Ireland. He has been Political Editor of UTV, a Correspondent at ITN London and Middle East Correspondent of The BBC. He has also anchored programmes on Sky News and RTE Prime Time.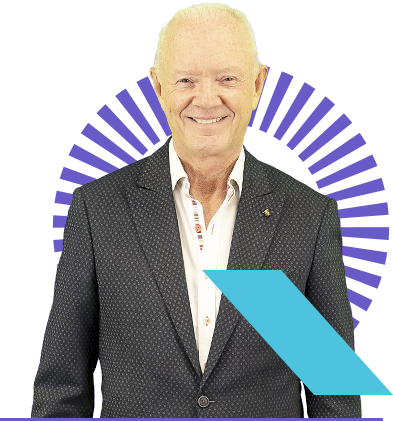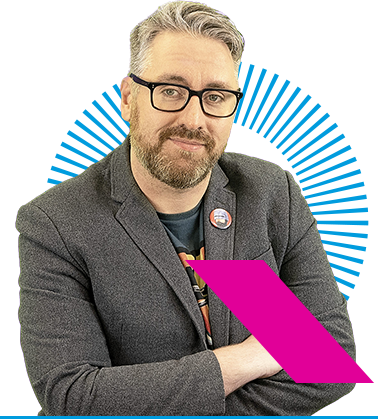 Jim McClean
Jim has been broadcasting for the past ten years and is a renowned film critic on the local scene. He backs up Jane on the main Q news slots of the day and continues to present his weekly film review series on NVTV.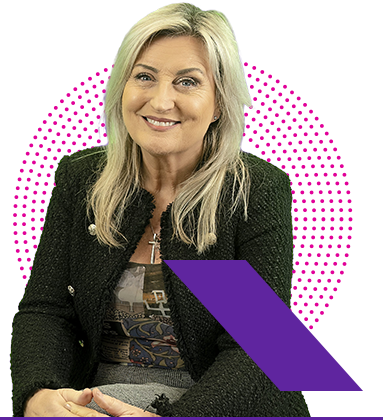 Lynda Bryans
Lynda is one of Northern Ireland's best known local news broadcasters having fronted UTV Live for many years. She has also anchored network productions for ITV and has reported for the BBC's Holiday programme.
Lynda is a freelance member of our team and is Course Director of Journalism at Belfast Metropolitan College.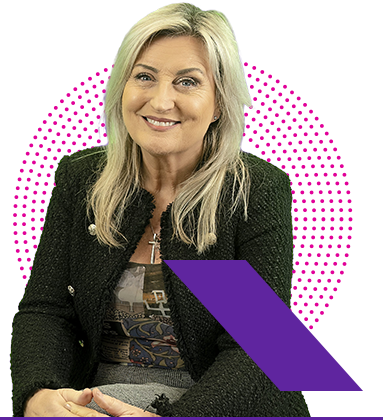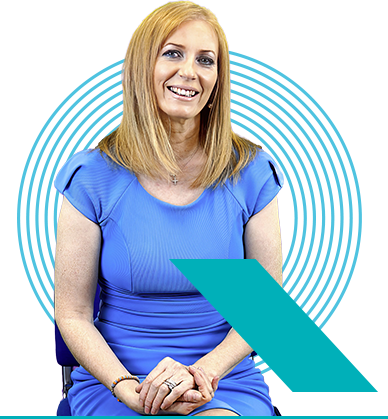 Sonia Butterworth
Sonia is a highly experienced radio broadcaster and began her journalistic broadcasting career with Macmillan Media presenting morning news for ITV Daybreak/ GMTV. For the past seven years she has been presenting news for U 105 and joins the Q News team in a freelance capacity.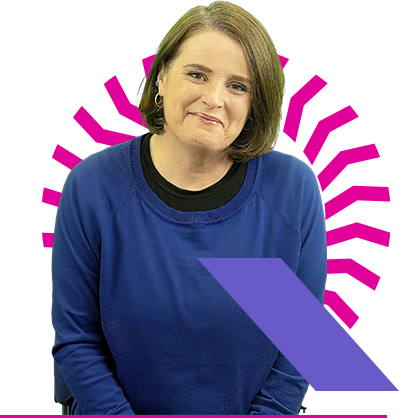 Nuala Napier
Nuala has a long journalistic career starting with BBC Radio Foyle and later moving to BBC Scotland where she was a TV reporter on regional news based in Glasgow. She has also been a producer for BBC Radio 5 Live. Nuala is a freelance member of the Q News team.