Coleen Nolan is on Tinder
Coleen Nolan has signed up to Tinder after breaking up with her lockdown boyfriend last month after six months of dating.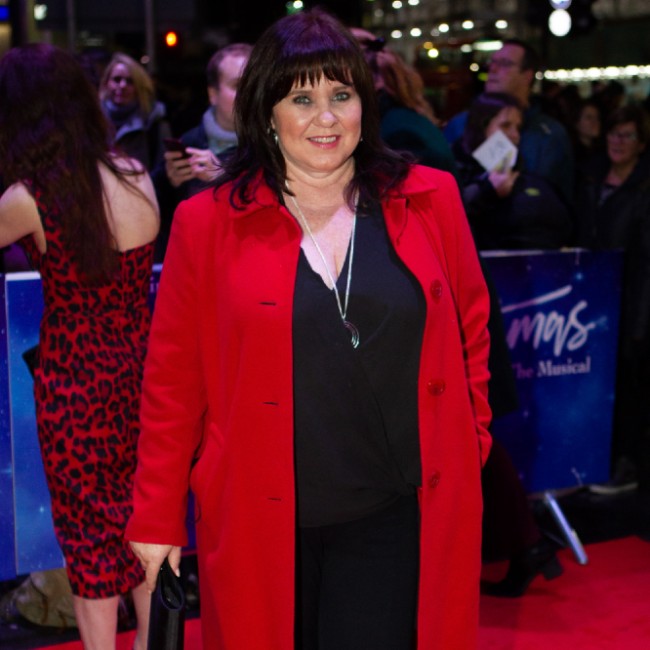 Coleen Nolan has signed up to Tinder.

The 'Loose Women' star is looking for love on the dating app after she broke up with her boyfriend - who was eight years her junior - last month after dating for six months through lockdown.

She uploaded several selfies to her profile, and her bio reportedly reads: "Don't judge a book by the cover. If we match, say, 'Hi', honestly I don't bite."

A source told The Sun newspaper: "Coleen was keen to get back on the horse after she broke up with her fella.

"It hasn't put her off younger lads. Quite the opposite. She's been matching some even younger than her ex."

Coleen, 56, revealed in December that she was seeing someone but feared she was "too old" for her 47-year-old beau.

She said: "I have met someone lovely and it's all going really, really lovely. And that's all I'm saying at this moment. No none of you know him."

She added: "I have moments of worrying I'm a bit too old for him. [But] he's divorced with children, as am I, so we have a lot in common.

"You can be an old soul at 30 and find people of your own age tiresome or a younger 50 who's still keen to party and is better suited to someone younger."

However, things came to an end as lockdown eased but the 'I'm In The Mood For Dancing' hitmaker revealed she has already been talking to someone new.

She explained: "Lockdown was boring and it was lovely to have someone to chat with and flirt with. But now lockdown has ended, you know, it hasn't worked out.

"It hasn't put me off. I am back out there and I'm already speaking to somebody very lovely. I'll let you know when things progress."