Gemma Collins 'to star in motherhood documentary'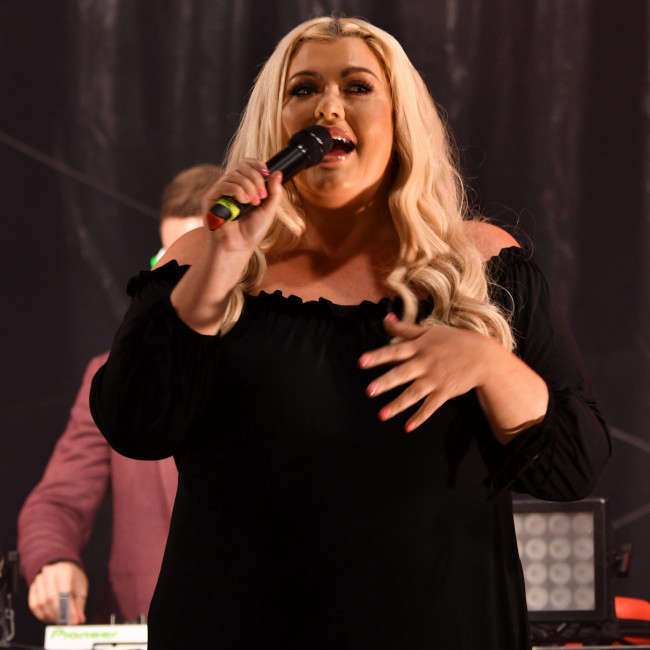 Gemma Collins is in talks for a documentary that will focus on her "mission to become a mum".

The 40-year-old reality star - who suffers from polycystic ovary syndrome, which can make conception more complicated than usual - is said to be speaking to the BBC about the potential new show.

A TV source said: "Gemma is on a mission to become a mum and she wants her followers along for the ride.

"She's working on a documentary which will follow her as she confronts her own fertility and chances of becoming a mother.

"Gemma was diagnosed with polycystic ovary syndrome, which can make it a lot more difficult to conceive naturally."

The 'Diva Forever' star - who calls herself The GC - is said to be keen to share every aspect of her life with her millions of fans.

The source said: "She wanted her fans to see her journey in case what she discovered would help someone watching."

What's more, the documentary is said to be of keen interest for BBC, ITV and Channel 4, all of whom have worked with the ex-'TOWIE' star before.

The source added to The Sun newspaper's TV Biz column: "All the major channels have been in touch. The BBC is the frontrunner at the moment and they are eager to get Gemma on board but Channel 4, who commissioned Gemma's self-harm documentary, have also shown interest, along with ITV, who aired her 'Diva' series.

"She isn't rushing into anything and talks are continuing. But like most of her shows, this documentary will be a rollercoaster watch."

Gemma - who is currently dating Rami Hawash, 45 - previously opened up about her baby desires earlier this year.

She said: "My main focus this year will be to really be comfortable being Gemma Collins, and definitely committing and giving quality time to a relationship — and hopefully I am going to have a baby."