ITV to fill X Factor gap with celebrity karaoke show?
A new singing show, which has the working title 'Celebrity Karaoke Club', is said to be in the works for ITV.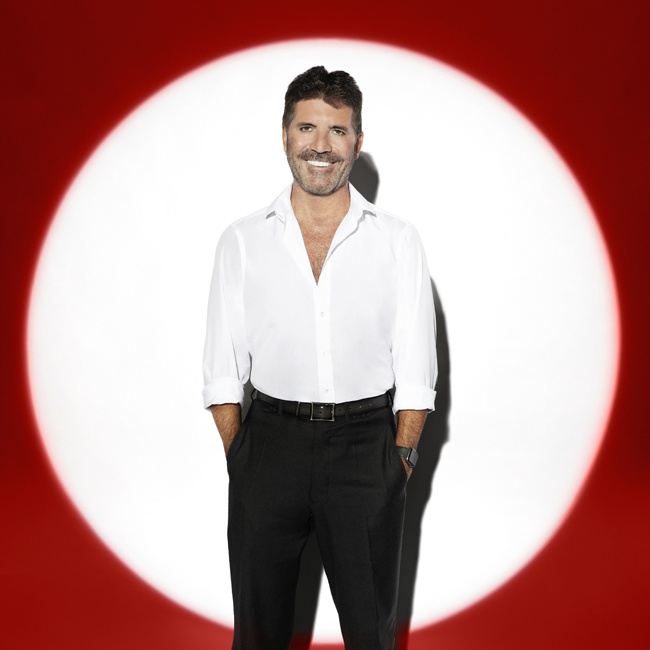 ITV are looking to fill this year's 'X Factor' gap with a new celebrity karaoke show.


The channel are not expected to air the talent show this year, but are said to be working on a new programme, which has the working title 'Celebrity Karaoke Club' and will see seven stars take to the mic to blast out famous hits.

A source said: "ITV has always done singing shows and done them well, and with no 'X Factor' on this year they are looking at new formats to fill the gap.

"They've started casting for 'Celebrity Karaoke Club' but you'd need to be a brave star to have a go."

But there will be no judging panel for the series, which is being prepared for ITV2, as the famous faces will decide whether their competitors should remain behind the mic or not.

The source added to The Sun newspaper's Bizarre TV column: "So just like on a night out, if you think someone has had too much to drink and probably should step away from the mic, you can get rid of them."

Celebs will sing in groups, go head-to-head by performing the same song, and have to show off their singing talents by taking on random tunes.

ITV bosses are hoping the programme will air in September, with filming due to begin next month.

This comes after it was reported in February that Simon Cowell had decided to "rest" 'The X Factor' this year.

An insider said at the time: "Simon wants to really think through the show and how to reinvigorate it for the future.

"Although 'The X Factor' is contracted for one more series, ITV totally understand the rationale behind the idea of resting it this year and want to give Simon and the team the time to do what they feel is right."

Last year, there were two new versions of the franchise, 'X Factor: Celebrity', and 'X Factor: The Band'.