Joe Wicks wants home workouts to help people's mental health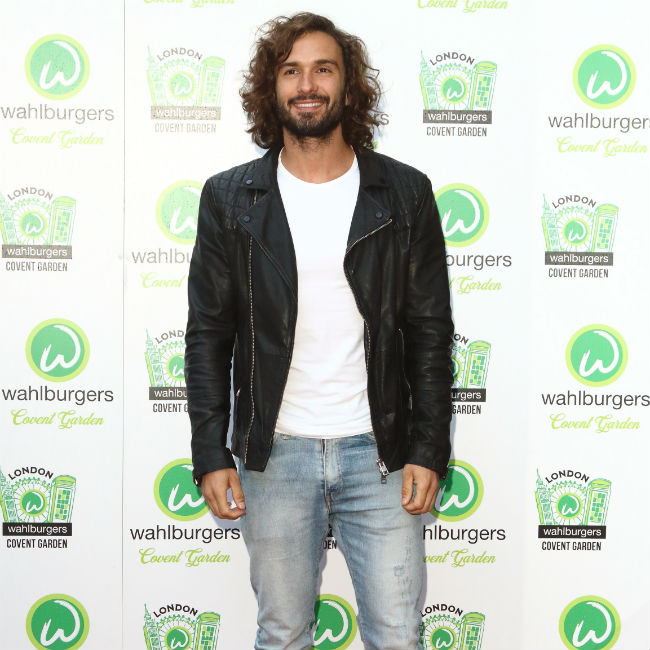 Joe Wicks is bringing back his online home workouts to help people's mental health.


The UK has been plunged back into lockdown and Joe is bringing back his PE with Joe workouts for families three times a week from next Monday (11.01.21) but not only does he want to help people get fit, he also wants to support people who may be struggling mentally.

He said: "I think everyone's been affected - it's affected people at different times. I've been so distracted with work and PE with Joe. Last night, I really stopped and processed what was going on and I think about all the people that are struggling with their mental health, are lonely, that are feeling depressed or losing their jobs, and that for me really affects me. I did an Instagram Live last night and I burst into tears in front of thousands of people. It's like those emotions are there and we should let them out and we shouldn't suppress them."
Please retweet to let your friends and family know #PEwithjoe is back on Monday ❤️🙏🏼https://t.co/XD2awaqAI5 pic.twitter.com/92DliWVbC3

— Joe Wicks (@thebodycoach) January 5, 2021


And the 34-year-old fitness coach has urged people to talk more and connect with their friends and family virtually, particularly whilst household mixing is banned.

Speaking on BBC Breakfast, he added: "Two things I need to promote more this year is more exercise for your mental health. Do it to feel good.

"Communicate and talk and have conversations. Ask people how they're feeling because we're all dealing with this. Doesn't matter if you live in a tiny one bedroom flat or you've got a big house and you've got more space, we're all feeling the same. We're all very disconnected from our friends and family and that's what really hit me last night, I think."