Louis Theroux back with a new documentary 'Forbidden America'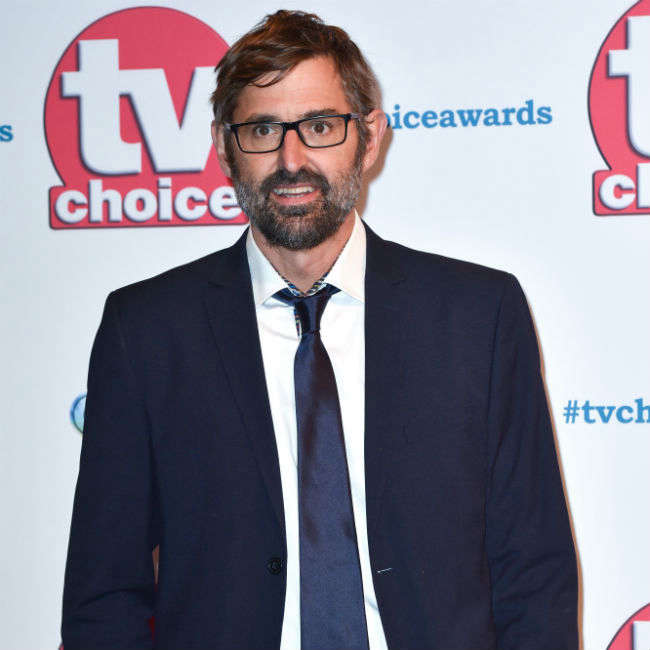 Louis Theroux will soon be back on our screens with a new BBC Two documentary.

The filmmaker - who has covered a whole range of controversial subject matters in his programmes throughout his career - is returning with three-part series, 'Louis Theroux: Forbidden America', which looks at the role the internet and social media has had on American society.

Among the groups of people he'll be meeting are porn stars, far-right activists and wannabe rappers who are all increasingly using social media to spread their message.

The BBC's synopsis for the show reads: "In 'Forbidden America', Louis explores how online has collided with the real world, helping the far-right build solidarity, creating power shifts in the porn industry and seeing rap artists live-streaming feuds."

And Louis has explained why he picked this topic for his latest trilogy of docs.

He said: "The world has gone through massive changes, in particular from the effects of social media.

"Far-right groups that have found new influence through gaming and streaming services.

"Porn performers have seen power shift to them as they've embraced creator-controlled apps and called out alleged predators in the industry.

"And in the rap world young men with big dreams are caught up in feuds and high-risk behaviour in the click-driven world of social media."

"These three documentaries were tough to make. They required delicate access conversations."

As well as this series, Louis, 51, is also behind another documentary, 'The Bambers: Murder at the Farm'.
Very proud of this new series from @MindhouseTV https://t.co/0rD3unnFUP

— Louis Theroux (@louistheroux) September 12, 2021


The story centres on the conviction of Jeremy Bamber for murdering five-members of his family but Louis believes there's "definitely more to it" than a cut and dry case, and the story proved so complex they extended filming.

Speaking to Radio Times, he said: "There's definitely more to it, and I think some of the more we put in the programme – I mean most of the more.

"Initially this was going to be three episodes and, in the course of making it, we realised that it needed to be four, because it's such a lot to get into.

"Before embarking on it, I had really no idea that there was quite this level of complexity.

"Part of what is important in terms of kind of really getting the most out of the series is that you come to it with an open mind, or at least with a spirit of curiosity, and I don't think that experience is helped by me pontificating.

"I will say that whether you believe he did it or she did it, or even someone else did it, there's things that's extremely hard to explain, and that's what's so intriguing and so weird about the case."