Martin Lewis to guest host Good Morning Britain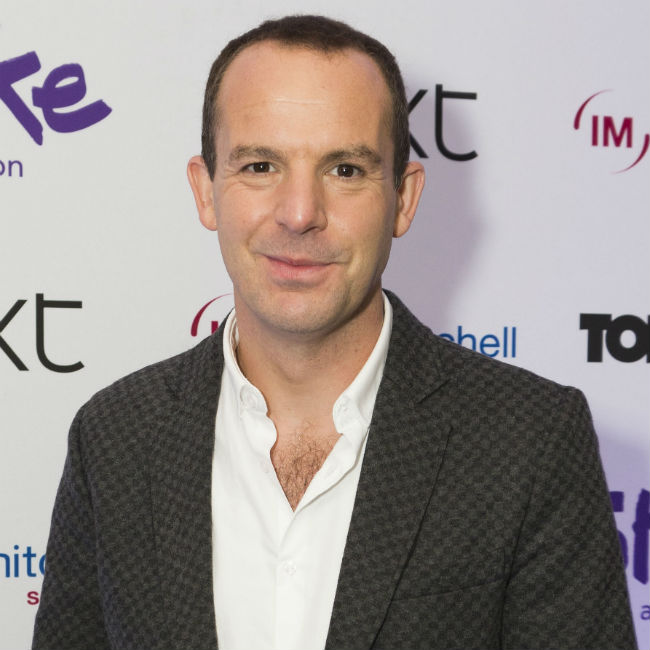 Martin Lewis is to guest present 'Good Morning Britain' alongside Susanna Reid later this month, but he is "definitely not" keen to co-host the programme permanently.

The Money Saving Expert founder - who has given financial advice on the programme and 'This Morning' for years - will appear alongside Susanna Reid from June 28-30, and he is "stoked" about the opportunity.

He told the Daily Mirror newspaper: "For 15 years I loved answering questions on 'Good Morning Britain'.

"Now I'm stoked about getting the chance to ask them.

"While I hope to set the agenda on key consumer issues like scams and the financially excluded, I'm also up for the challenge of spreading my wings on all subjects.

"And when it comes to holding power to account, I always play fair with a straight bat, but that doesn't stop me swinging it hard."

But Martin - who sold Money Saving Expert for £87 million in 2012 - is "honoured" to be a guest host on 'GMB', but he isn't after a longer stint on the programme because he has "other key commitments".

He wrote on Twitter: "I'm excited & honoured to be a GUEST presenter, but definitely NOT looking for a longer stint or full time job. I've other key commitments, never mind I like m'sleep too much. (sic)"

'GMB' has featured a number of guest presenters in recent weeks, after Piers Morgan quit the show in March following his controversial comments about Meghan, the Duchess of Sussex, after her interview.

Alastair Campbell, Adil Ray, Bill Turnbull and Richard Madeley have all filled in alongside Susanna.

And former 'This Morning' co-host Richard admitted this week it is "not on the agenda" for him to join 'Good Morning Britain' full-time.

When asked if he could be on 'GMB' permanently, he said: "Well, that is not on the agenda.

"I'm basically doing what I've done before, which is to fill in.

"They've given me lots of nice dates.

"I'm doing it this month and next month, maybe even into August, which is great.

"Everybody is speculating about what's going to happen now Piers is gone, but I know no more than you do.

"I'm not being defensive, I just don't know. I'm very happy to do it the way I'm doing it at the moment."