Naked Attraction given green light to start filming new series
Channel 4's 'Naked Attraction' has been given the green light to start filming the new series as it has been deemed Covid-safe.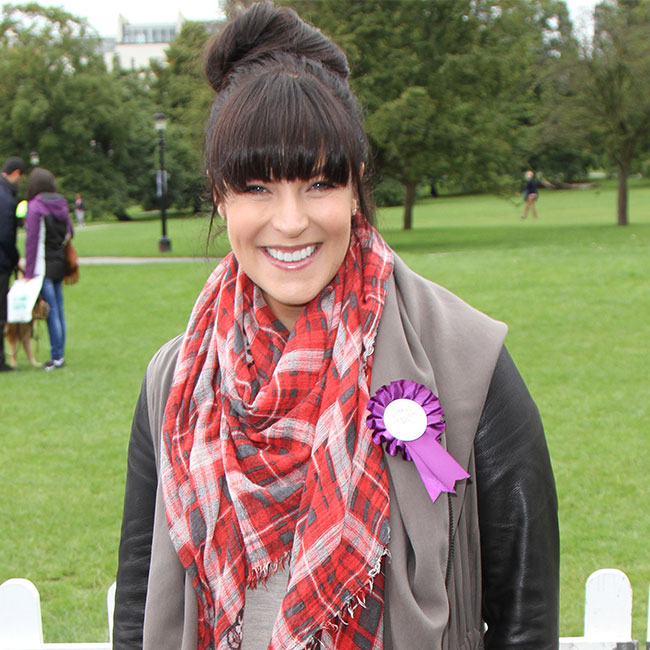 'Naked Attraction' has been given the go-ahead to start filming the new series amid the pandemic.


The Channel 4 show - which will once again be hosted by Anna Richardson - sees daters pick a partner by checking out their nude bodies, but because they stand inside a pod which can easily be cleaned, the show has been told it can resume filming as it's Covid-safe and social-distancing is possible.

A source told The Sun newspaper's Bizarre TV column: "Surprisingly 'Naked Attraction' has a great Covid-19 format as standard.

"Despite the fact contestants have to stand in a studio with no clothes on, they actually reveal themselves from behind disinfected glass pods which can be wiped down afterwards.

"Singletons who've been chosen can go on a socially distanced date if need be.

"Channel 4 has given the team the green light and new blood, as well as contestants who had already put their name forward, will be contacted to get the show made."

During lockdown, Anna fronted the one-off show 'Sex in Lockdown: Keep S******* and Carry On'' for the channel, which looked at the bedroom habits of randy Brits during the pandemic.

The programme offered advice, insight and tips for couples to boost their sex life during the health crisis and Anna revealed how habits have changed and how some relationships may be different as a result of the nation's enforced time at home.

The 49-year-old TV presenter scoured the best of social media for additional inspiration and spoke to members of the public, celebrities and experts who were willing to share their sexual adventures in isolation.

The show's executive producer, Camilla Lewis, said when it was announced: "If there's one good thing that has come out of lockdown, it seems to be that more Brits than ever before are having sex, enjoying sex, and exploring things they never would have dreamed of before.

"This show reflects the resilience of the British people, and how love during lockdown can not only survive ... but thrive."