Paul Mescal hints at a new Normal People series
'Normal People' star Paul Mescal has revealed he would "love" to play Connell Waldron again.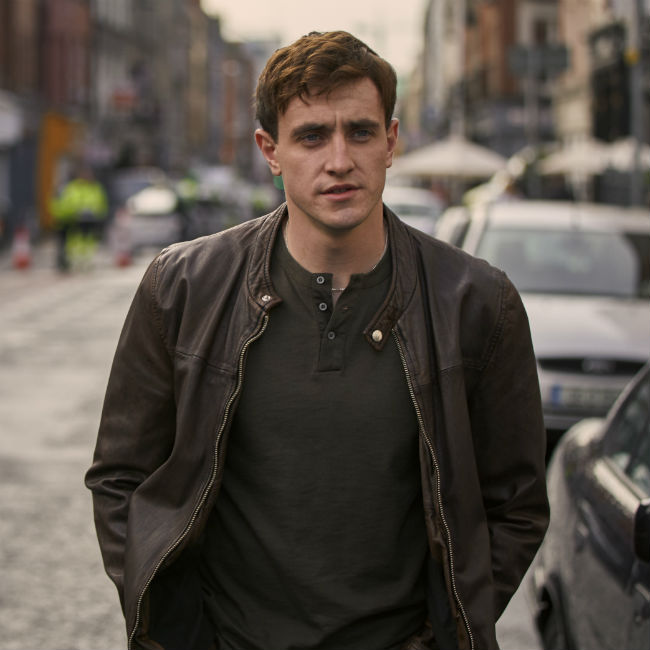 'Normal People' star Paul Mescal would "love" to play Connell Waldron again.

The 24-year-old actor starred as Connell in the hit drama series, and has hinted he's open to reprising the role sometime in the future.

He said: "The selfish actor part of my brain knows how challenging and how fun it is to play a character like Connell.

"There's also the part of me that goes like, OK, I'm really proud of that show, but I don't want to go in and do a second season too soon and f**k it up.

"Because often that can be the case, where that perfect thing suddenly becomes less perfect."

Paul would relish the chance to reprise the role of Connell. But ultimately, he admits the decision isn't really up to him.

The actor - who stars in the show alongside Daisy Edgar-Jones - told The Hollywood Reporter: "I would obviously love to play Connell again, but that decision has got to come from people who are way higher than me in terms of creative input.

"I think you've also got to let Connell and Marianne grow up a little bit, maybe five, 10, 15 years.

"If you were to go and look at these characters again, you've got to let them enter a different phase of their lives."
I feel like everything's changed since schols. It's real, foreign cities are real, famous artworks, remnants of the Berlin Wall." - Connell#NormalPeople pic.twitter.com/ErzJttczPM

— Normal People (@NormalPeopleBBC) May 27, 2020


Paul also admitted it's been "massively peculiar" to witness the success of 'Normal People' amid the coronavirus lockdown.

He reflected: "A lot of time and effort and love goes into making something like this, but then you're also living in a world where coronavirus is happening, and there's also mass protests happening across the world. It puts a lot of things into perspective.

"So sometimes it feels kind of like odd talking about it, but there's ways of doing it in a tasteful manner.

"So yeah, it's just like a quagmire of like, figuring out your personal life in terms of how am I coping with the idea of being locked within four walls away from family, but also what I feel is politically happening in the world and how feel active and present and proud of my actions outside of that, and then also promoting a show that I'm incredibly proud of."