Phillip Schofield confirms The Cube return
Phillip Schofield has confirmed 'The Cube' is returning to TV and shared a casting call for would-be contestants.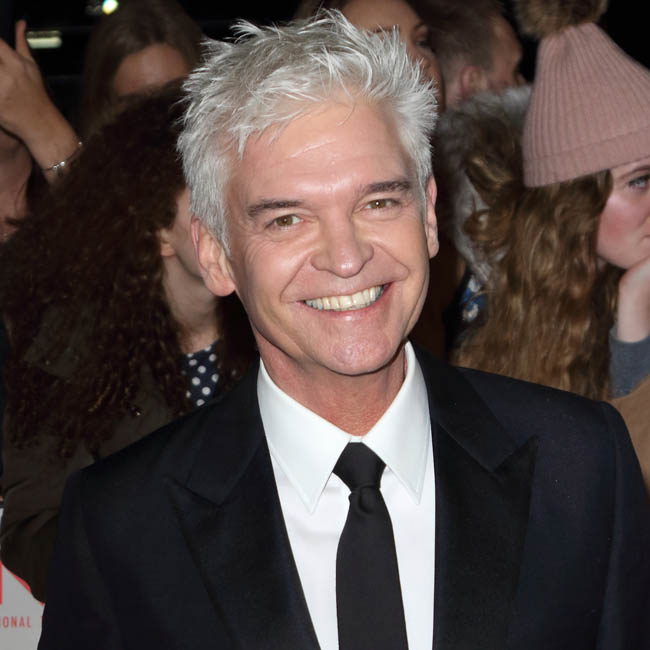 Phillip Schofield has confirmed 'The Cube' is returning to TV.

The 58-year-old presenter hosted the game show from 2009 to 2015 and has now confirmed speculation it is making a comeback by sharing an appeal for contestants to apply for the new series.

He wrote on his Instagram Story: "Yes!!! Game on! Can you Beat the Cube?"

The accompanying call out read: "'The Cube' is returning to ITV for a brand-new series and this time the challenge is bigger than ever.

"You could be in with the chance of winning a huge cash prize.

"We're looking for competitive teams of two people from the same household/ household support bubble (partners, parent & child, siblings etc or flatmates/friends) with a mix of abilities and personalities.

"Remember, there are no general knowledge questions to answer. The Cube will set you and your teammate a series of physical and mental challenges for the chance to win a life-changing amount of money!

"Can you work together to take on the ultimate TV gameshow challenge? Can you and your teammate beat The Cube?"

'The Cube' originally featured a single contestant each time, who had to complete a series of mental and physical challenges inside a Perspex cube, with a maximum prize offering of £250,000.

And as well as now wanting contestants in pairs, other changes to the format are planned, with Deadline reporting that ITV are "set to significantly increase the potential prize money in the reboot."

Phillip hasn't been confirmed to be returning as host, but his Instagram post has suggested it's likely he'll be back on the show.

It has been suggested the programme's return will be similar to that of 'Who Wants to be a Millionaire?', with a series of specials running back to back over consecutive evenings.