Rio Ferdinand has called for urgent action to fight back against online abuse.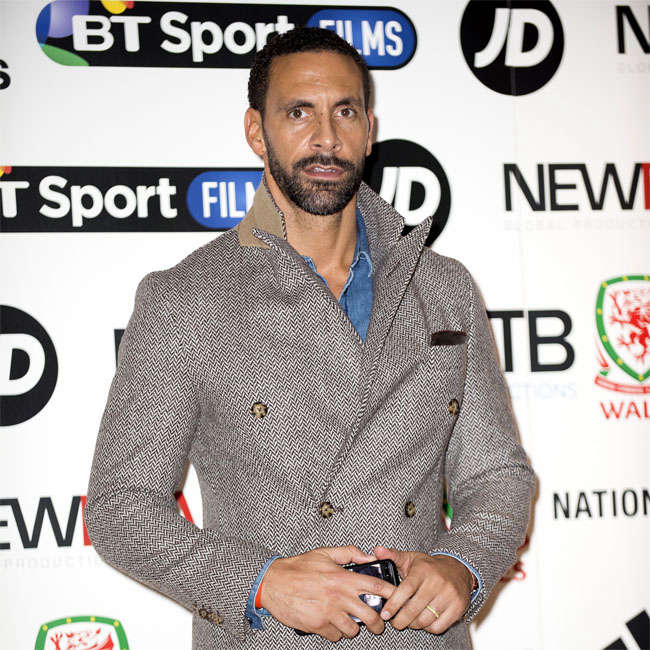 Rio Ferdinand had to explain to his children "what the monkey emoji means" after they saw racist posts on social media.

The 42-year-old former soccer star has called for urgent action from the government and social media companies after he was forced to discuss the abusive comments sent to players over sites like Twitter and Instagram.

Appearing before the Draft Online Safety Bill Joint Committee, Rio - who has Lorenz, 15, Tate, 13, Tia, 10, and Cree, eight months - explained: "A big impact when these social media messages come through online - the hate online - to you as an individual ... a lot of us have children.

"I have to sit there and have breakfast with my kids and explain to them what the monkey emoji means in that context, what the banana means. 'Why is there a banana under your (social media) post? What's that about?'"

Rio - who has more than 11 million followers on Twitter and almost five million followers on Instagram - thinks social media firms can and should do more to tackle racist abuse online.

He said: "Me having to do that in this day and age when there's AI and resources available for these companies to be able to deal with these situations so that I, as a parent, don't have to go down that road and explain that ... You'd like to think that those people would put these things in place."

The issue came into sharp focus after the Euro 2020 final in July, when England players Marcus Rashford, Bukayo Saka and Jadon Sancho were all abused on social media after missing penalties in the shootout against Italy.

Rio said: "When those three players missed those penalties, the first thing I thought was 'let's see what happens on social media'. I expected [the abuse] to happen."