The Masked Singer to start filming in September
The Masked Singer' host Joel Dommett has confirmed the ITV show's second series will start filming in September.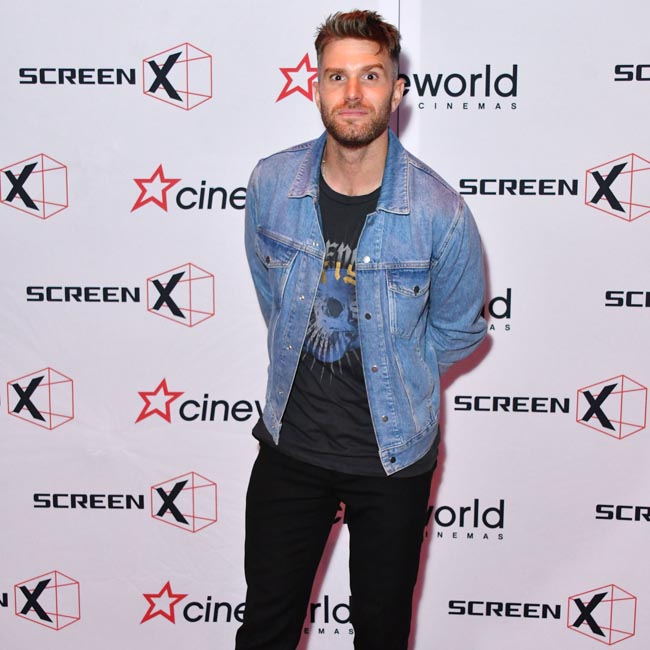 Joel Dommett has confirmed 'The Masked Singer UK' will start filming in September.

The 34-year-old host and the show's judges - Jonathan Ross, Davina McCall, Rita Ora and Ken Jeong - were left in the dark about the hidden identity singing competition as the coronavirus pandemic halted production, but they have now been given the green light for a second series later this year.

Appearing on 'Martin and Roman's Sunday Best,' he said: "There is going to be another series, I'm so excited that I'm now allowed to tell people.

"They're all planning it, they don't know the rules for when it happens fully in September, but I'm so excited to be a part of the show I absolutely love."

Filming on the upcoming series was rumoured to have been pushed back to October, due to the global health crisis.

Davina previously said: "We were booked to film this September but I think that's been pushed back to October now. It will probably come out around the beginning of next year."

However, it is still uncertain if the show will feature a studio audience, as it is not yet known when social distancing rules will be lifted.

She added: "It'll be interesting to see if they allow us to have a studio audience. We'll have to wait and see."

What's more, ITV has been airing the US version of 'The Masked Singer' over the last few weeks to fill gaps in its schedule, and Joel has "loved" being able to watch a different version of his show.

He added: "I love the format, it's so inclusive, everyone loves it from two year olds up to 100 year olds, I just love it and they're playing the American version on Saturday night. I think it's nice to see the format but a slightly different version of it."