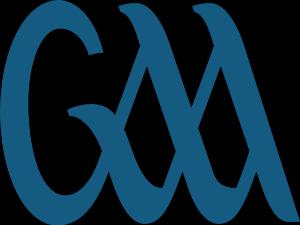 Three time All-Ireland winner Sean Cavanagh has confirmed he will line out for Tyrone next season
Tyrone star Sean Cavanagh has confirmed on social media he will be available for selection for the Red Hands next season.
The three-time All-Ireland winner said earlier this year that 2016 was likely to be his last for Tyrone.
But Cavanagh tweeted on Tuesday, "hope to be fit and healthy enough to pull on my beloved Red Hand jersey in 2017, Couldn't finish like that."
The Tyrone captain also tweeted 'one for the road.'
If selected, the three time All-Ireland winner will represent Tyrone for a 16th season.
Cavanagh won All-Ireland's in 2003, 2005 and 2008.