Brussels sprouts voted Britain's favourite green vegetable
The Brussels sprout has been declared as Britain's favourite green vegetable in a new poll.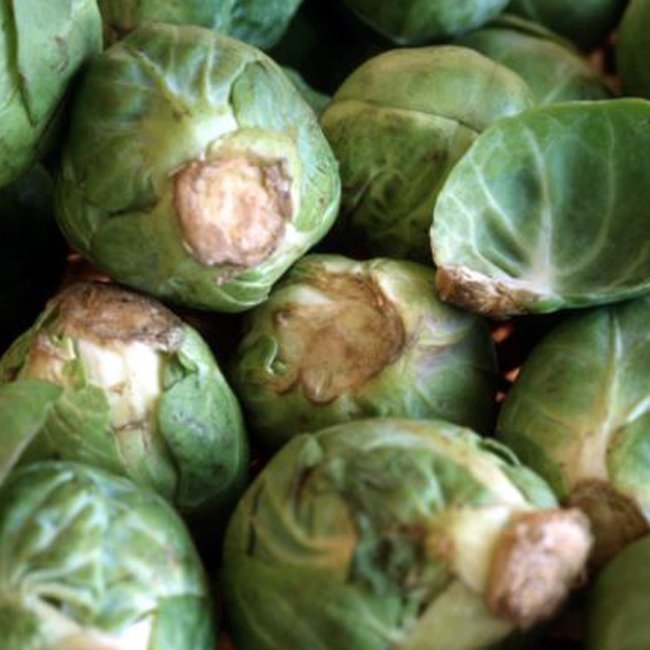 Brussels sprouts have been voted as Britain's best green vegetable.

The festive favourite narrowly defeated broccoli to claim the crown of the nation's favourite green veg.

Sprouts won 27 per cent of the vote in the Waitrose poll to edge broccoli by just one per cent.

The tight victory is likely to lead to calls for younger voters to be included in the future, as children were excluded from the survey.

Waitrose credited the rise in the sprout's fortunes to an image makeover in recent years, stating that "soggy boiled sprouts are a thing of the past".

The supermarket chain also asked people to vote for their favourite root vegetable, with the carrot comfortably coming out on top.