Cirque du Soleil's ice show 'CRYSTAL' is coming to Belfast this spring!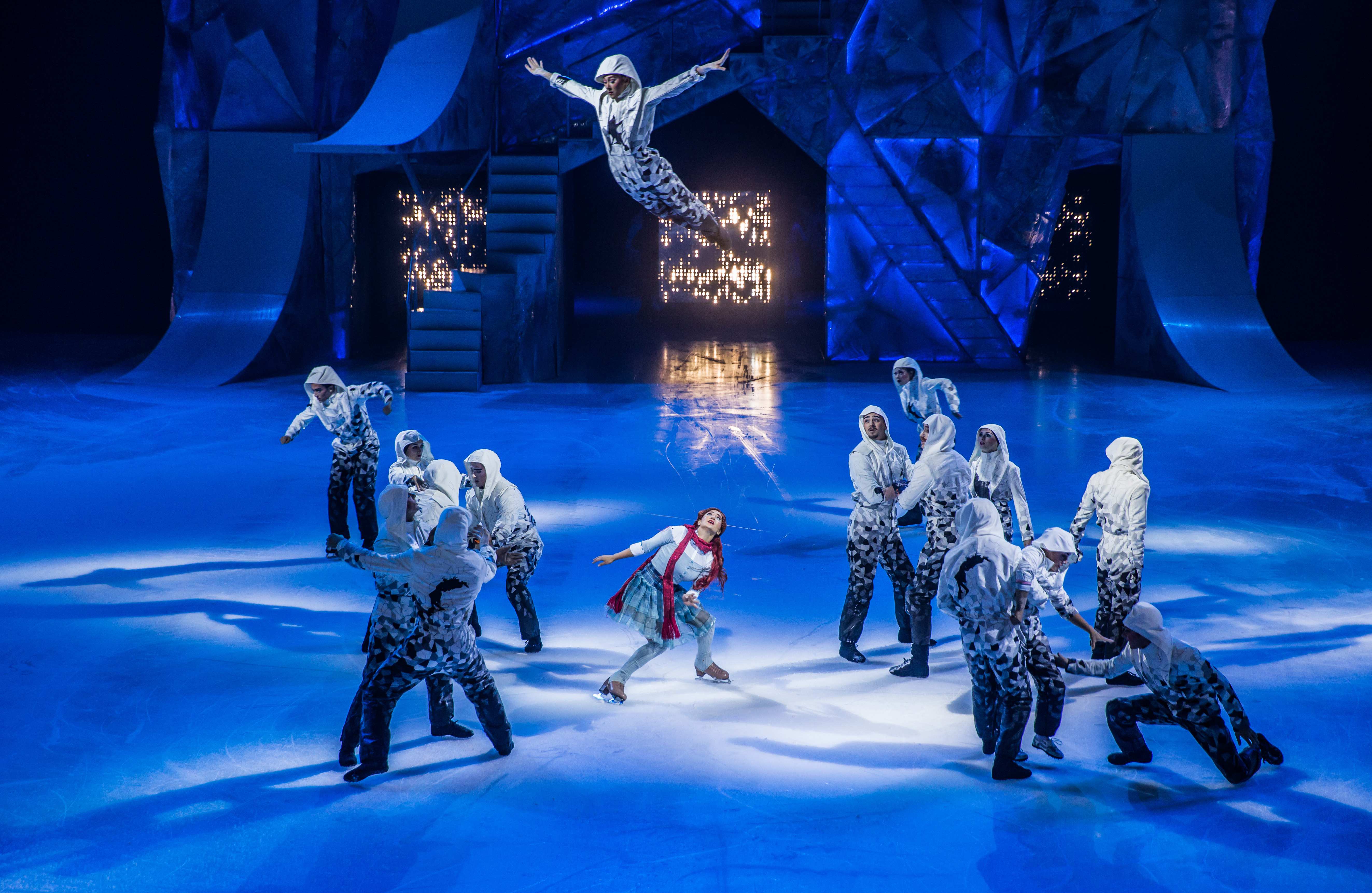 Cirque du Soleil is bringing their coolest arena show yet – CRYSTAL - to Belfast.
This one of a kind arena show blends circus arts and the world of ice skating in a stunning new production that will take the audience on a journey into a whimsical frozen playground where ice skating of all kinds mingles with acrobatics and aerial feats.
CRYSTAL will perform at The SSE Arena, Belfast from 25th March for six performances only.
The international cast of CRYSTAL features 43 artists, plus more than 40 crew members from 24 different countries.
PERFORMANCE SCHEDULE
Wednesday 25th March: Show begins at 8pm

Thursday 26th March: Show begins at 8pm

Friday 27th March: Show begins at 8pm

Saturday 28th March: Show begins at 4pm

Saturday 28th March: Show begins at 8pm

Sunday 29th March: Show begins at 1pm
Watch world-class ice skaters and acrobats claim their new frozen playground with speed and fluidity as they challenge the laws of gravity with never-before-seen acrobatics. CRYSTAL is suitable for all ages.
General tickets will be on sale in Belfast beginning Friday 20th September at 9am. Tickets are available for purchase online at www.cirquedusoleil.com/crystal or via all Ticketmaster outlets.